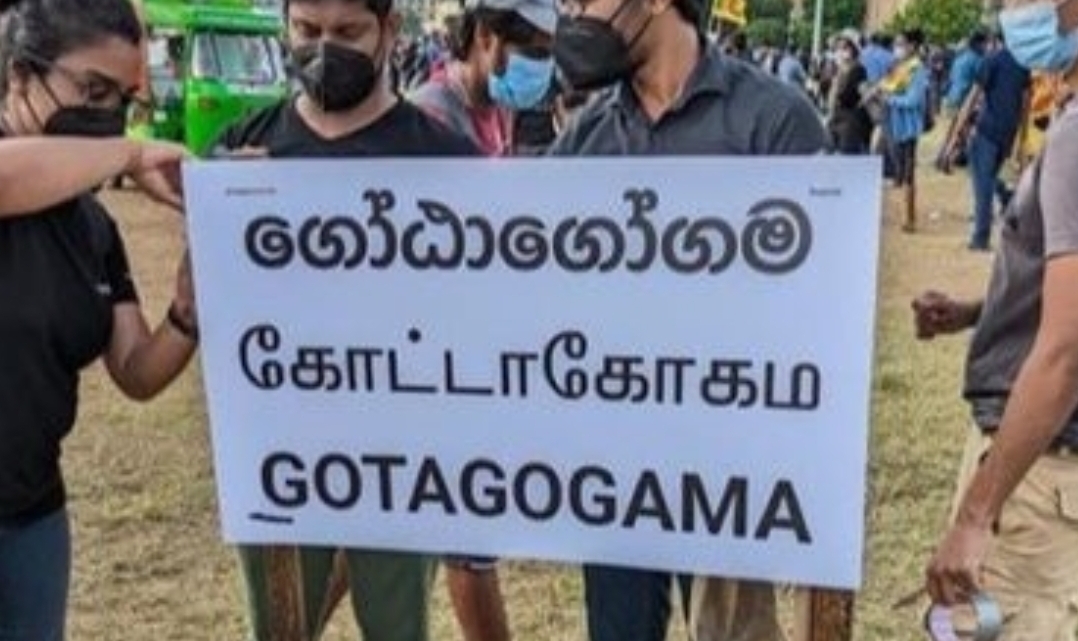 The Human Rights Commission of Sri Lanka (HRCSL) has planned to visit 'GotaGoGama' public protest site on a daily basis from yesterday, following concerns that protesters' rights are on the brink of being violated.
As an initial step, a team led by a director of the HRCSL engaged in an inspection tour at Galle Face Green area at around 9.00 pm yesterday, Young Journalists Association said.
This morning, a team led by the Director of Investigations of the HRCSL visited the Galle Face 'GotaGoGama' premises to inquire into problems faced by the protesters as well as issues faced by the Police Officers.
Protesters also pointed out the lack of mobile network coverage in the area to the officials of the commission. (NewsWire)