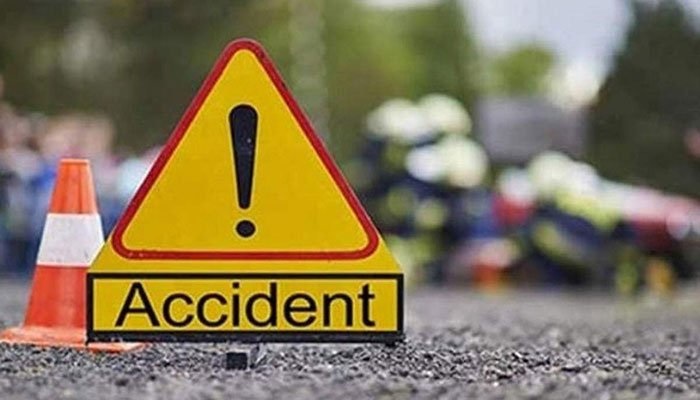 Three persons from the same family have died following an accident between a jeep and a train in Jaffna. 
The Police said the victims have been identified as a man and his two sons. 
The accident had occurred after a jeep in which the victims had been travelling had collided with a train today. 
The Police said the accident has been reported at the Mirusuvil railway crossing in Jaffna. (NewsWire)