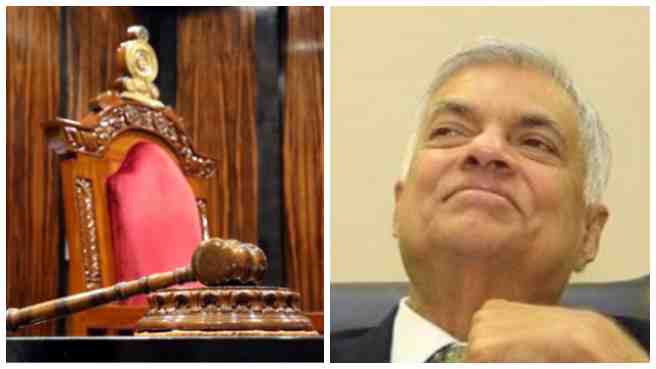 Prime Minister Ranil Wickremesinghe has requested MPs in Parliament to reach an agreement on who to appoint as the next Deputy Speaker.
The Prime Minister's Office said that the Prime Minister informed this to a group of MPs who met him this morning.
The Parliament will appoint a Deputy Speaker when they meet on the 17th of May.
The Prime Minister has also said that he would request party leaders to give this opportunity to a female parliamentarian. (NewsWire)