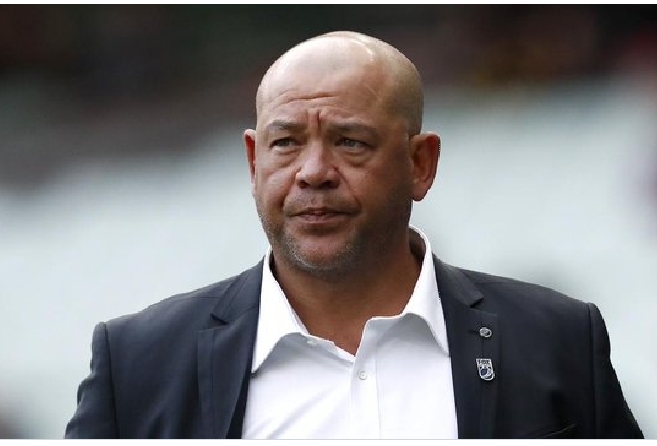 In another tragic blow to Australian cricket, Andrew Symonds has died in a car accident, aged 46.
Fox News reports that the former all-rounder was killed about 50kms outside Townsville, Australia on Saturday night.
A Queensland police statement says Symonds was in a single-car crash about 10.30pm.
Symonds was driving on Hervey Range Road near the Alice River Bridge when his car left the road and rolled, police say.