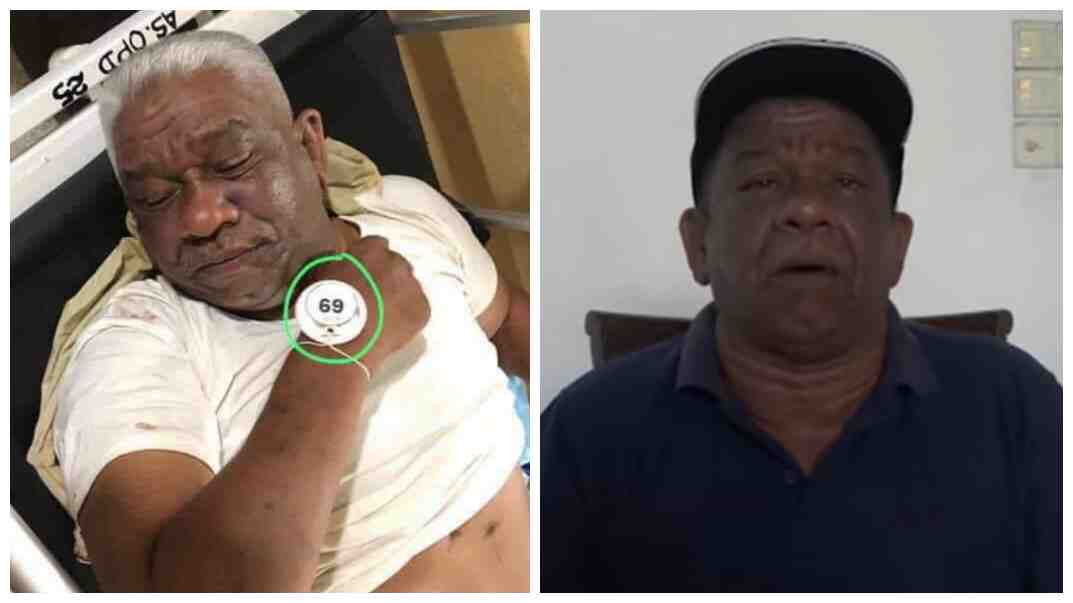 SLPP Municipal Councillor Mahinda Kahandagama has spoken to media about the May 9 incidents that took place in Colombo.
Mahinda Kahandagama has denied that he went to Galle Face to attack GotaGoGama protesters.
"I attended the event at Temple Trees and came to the municipal council, only after that I was assaulted when I came out from the council," he said.
Mahinda Kahandagama alleged that he was even assualted in the hospital where someone even pasted the number 69 on his hand. (NewsWire)