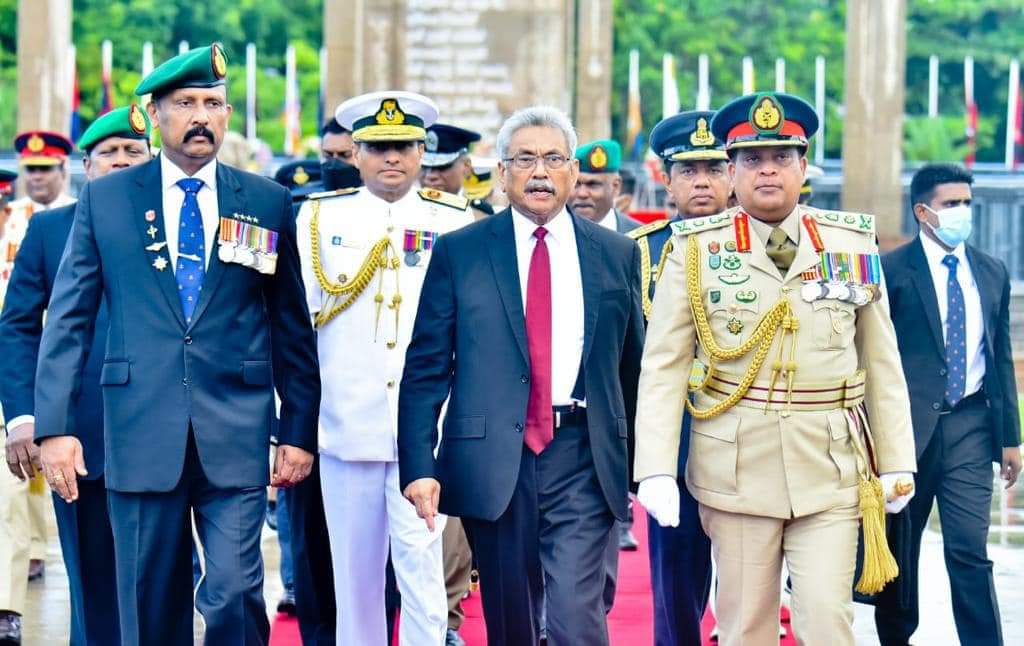 State of Emergency which was imposed on 6th May in Sri Lanka has lapsed with regulations not presented to parliament for approval.
President Gotabaya Rajapaksa declared the  state of emergency for the second time early May, giving security forces sweeping powers.
Sri Lanka President's office confirmed that emergency Regulations ceased to function with effect from 20th May 2022.
Emergency Regulations need to be presented in Parliament for approval but the Government has decided not present it. (NewsWire)