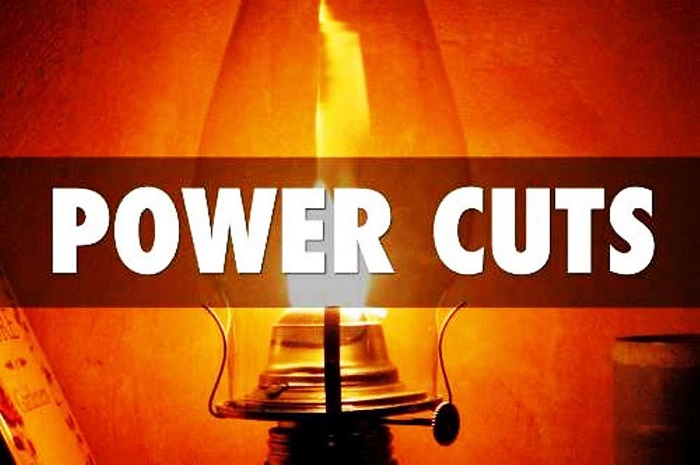 The Ceylon Electricity Board (CEB) has announced that nighttime power cuts will be reimposed in the event it is compelled to take demand management measures.
As per the CEB, the power cuts have been announced for Thursday, the 2nd of June, and Friday, the 3rd of June.
02-hour power cuts have been approved with a 01-hour power cut from 02 pm to 06 pm, and a 01-hour power cut in the night after 06 pm.
The CEB said it has to take such measures due to inadequate generation as a result of the fuel shortage, hydro storage, and unavailability of generators.
The CEB added that such measures will be limited to the schedule given below. (NewsWire)