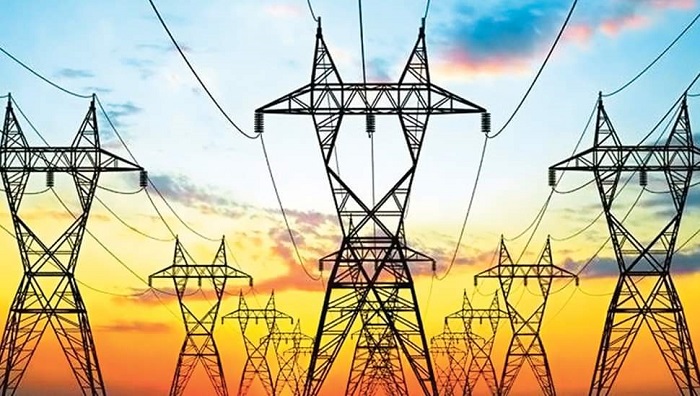 All coal-powered plants are generating electricity at full capacity and have been connected to the National Grid, the Public Utilities Commission of Sri Lanka (PUCSL) said.
PUCSL Chairman Janaka Rathnayake said that some hydro-powered plants, such as the Lakshapana, Canyon, Wimalasurendra, and Polpitiya are non-operational. 
He said this was due to the lack of instructions by the System Control Unit of the Ceylon Electricity Board (CEB) as a result of the trade union action that was launched at midnight yesterday.
The CEB Engineers' Union had warned of a blackout from 08 am today due to the trade union action.
However, the CEB Engineers' Union which had launched the trade union action over several demands partially called off the strike early this morning.
The Union said it had decided to partially call off the strike following successful discussions with President Gotabaya Rajapaksa. 
"It was decided to continue the strike while preventing a total power failure in the system until the demands are materialized, in honoring the President's assurance that he would make sure the proposed amendments to the Act by CEB would be included," the Union added. 
Despite this, power disruptions were reported in several areas of the country, especially in the Colombo, Gampaha, and Kandy districts. 
CEB union representative Ranjan Jayalal said that power had been restored to several areas by 06.30 am this morning. 
He further assured that the power supply will be fully restored in the next few hours.
Meanwhile, Energy Minister Kanchana Wijesekera has questioned the role of the CEB in terms of its capability pertaining to power-related projects in Sri Lanka. 
In a Twitter message, the Minister questioned why the CEB had not planned for grid capacity development and least-cost power generation over the years.
"If the existing CEB Act does not need amendments and has the capability to implement renewable energy projects without delay, why did the CEB deprive many who had requested to do so for years?" he further questioned.
Stating that he was prepared to make the necessary changes, the Minister warned that Sri Lanka will never move forward with pressurizing unions that are inefficient and a burden on the economy. 
"Many Unions don't fight for the betterment of their trade or their institute but for the betterment of themselves," he pointed out.
Minister Kanchana Wijesekera said the people have the right to an uninterrupted power supply and least cost generation, but Sri Lanka does not have the option for the public to choose the service provider. 
"The public should fight for that right. Hope the Lawyers too fight for those rights and least-cost power generation," he added. (NewsWire)