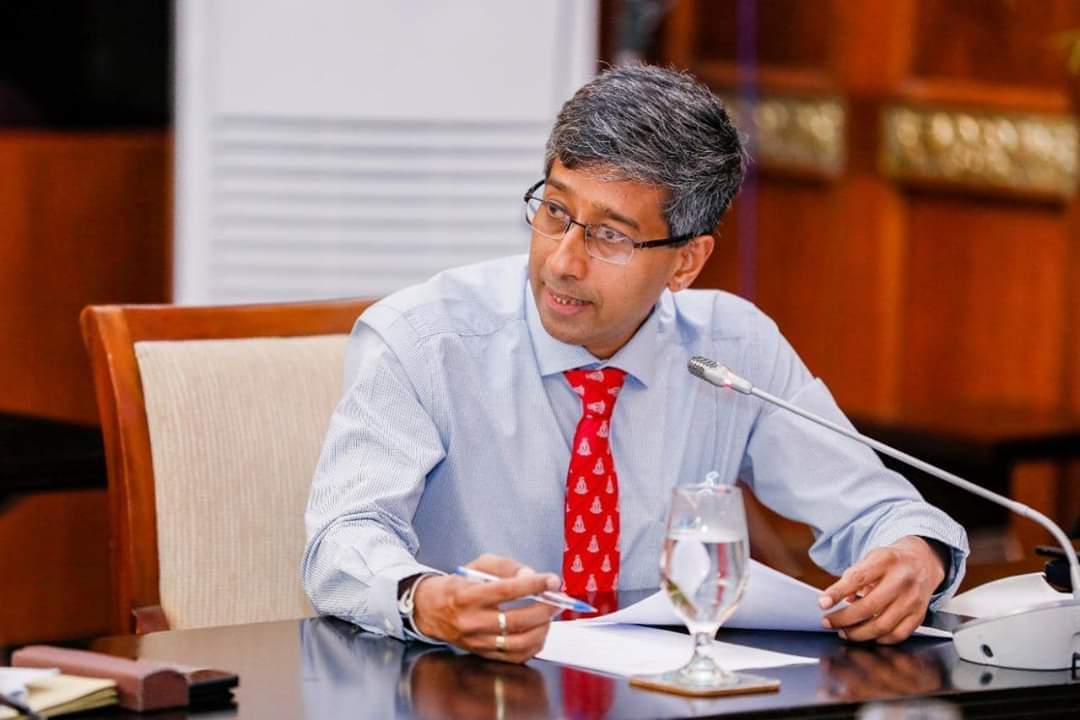 The faction lead by Consultant physician Anuruddha Padeniya has been elected uncontested to the Executive Committee and the Central Committee of the Government Medical Officers' Association ( GMOA).
This is incidentally the 11th continuous year the same group has been elected to the committees of the GMOA.
However, Consultant Physician Dharshana Sirisena was appointed as the President of the GMOA replacing longstanding President Anuruddha Padeniya who didn't contest this time.
The 95th Annual General Meeting of the GMOA was held on Saturday (11) where members were appointed to the executive and central committees. (NewsWire)