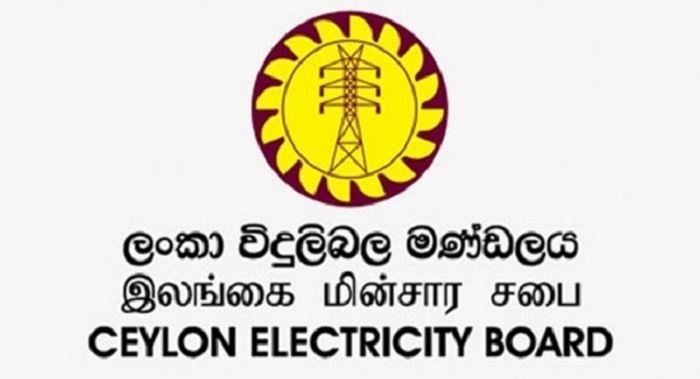 The attention of the Committee on Public Enterprises (COPE) has been drawn to potential malpractices in the procurement of power generators during the period between 2018-2019.
Details of the malpractices had come to light at the COPE committee hearing held at the Parliament premises on Friday (10), with the participation of Ceylon Electricity Board (CEB) officials.
It had been revealed that 50 power generators had been bought between 2018-2019 at a cost of Rs. 3100 million.
The CEB officials had further revealed that at the time of purchasing the machines had not been in operating condition.
However, they said that after necessary repairs the generators were now functioning and are in operation.
The COPE committee had said that however, an investigation must be held to ascertain under which government these generators were purchased and why it was purchased while not in operating condition.
The COPE Committee had also instructed the CEB officials to submit a report within two weeks to the Auditor General. (NewsWire)