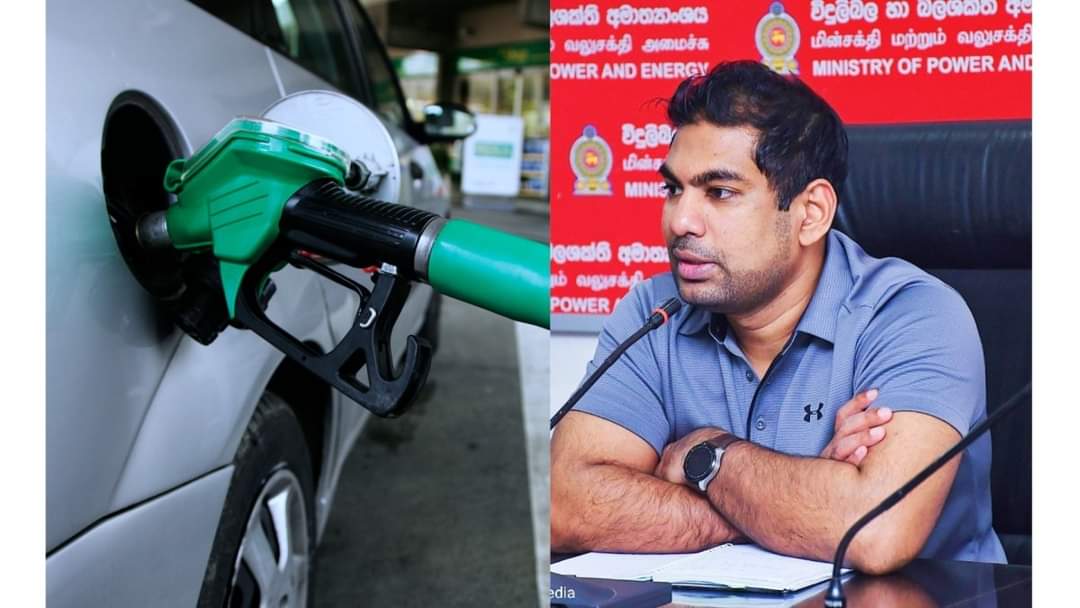 Discussions are underway to create a system to provide the minimum fuel required per week for consumers from the 1st of July, Minister of Energy Kanchana Wijesekera said.
Speaking to reporters, he said the consumers will be required to register near their closest fuel station and will be provided the minimum fuel required, while they can obtain the remaining stock from other fuel stations.
"For example, if you are given 100 litres of fuel, you can obtain 60 litres from the fuel station you have registered with. The remaining fuel you can obtain from other fuel stations. The minimum limit will be decided based on the requirements of each industry," Minister Wijesekera explained.
He said discussions are still underway on the proposed system, adding that it has not been finalized or implemented as yet. (NewsWire)