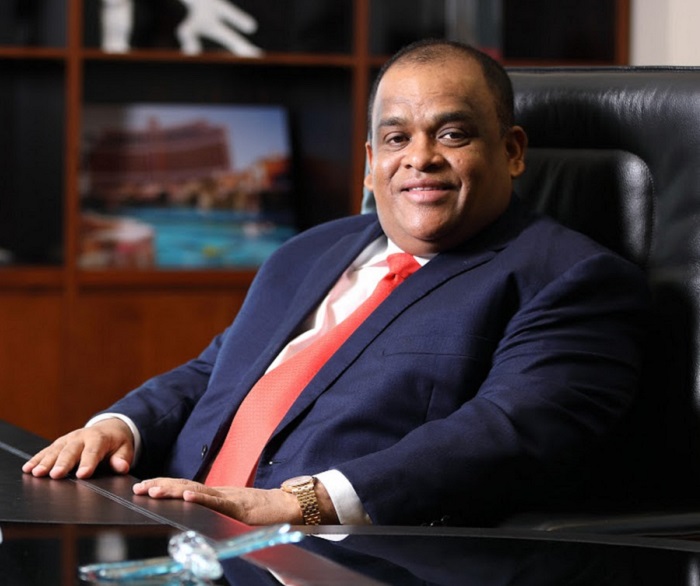 Sri Lankan businessman Dhammika Perera has settled his overdue taxes incurred through his casino businesses 10 days before being nominated to fill the Sri Lanka Podujana Peramuna's National List seat in Parliament, The Morning reported.
Deputy Commissioner-General (Tax Administration) of the Inland Revenue Department (IRD)  Manjula Gunatunga told the Committee on Public Accounts (COPA) that on 30 May, Dhammika Perera had paid overdue taxes totalling Rs. 1,150 million that had been incurred through his casino businesses.
Stating that the 2015 Government had imposed an Rs. 1 billion one-off tax on each of the four casino businesses operating in Sri Lanka, Gunatunga said that the four casinos which are owned by leading businessmen in Sri Lanka had not paid the amount in one settlement.
As the casinos had paid the dues in instalments without the consent of the IRD, the latter had taken the matter to the courts and had filed cases against the business owners, as the casinos are not registered under the Company Act.
Thereafter, two casinos, one owned by Dhammika Perera and the other by his brother Anuradha Perera, had paid two instalments of Rs. 425 million, he said.
Gunatunga further said that when the media reported that Dhammika Perera who owned two of the casinos was going to take up a position in the Government, the two casinos paid the remaining instalments of Rs. 575 million each.
He added that the two casinos had paid a total of Rs. 1,150 million on 30 May. (NewsWire)