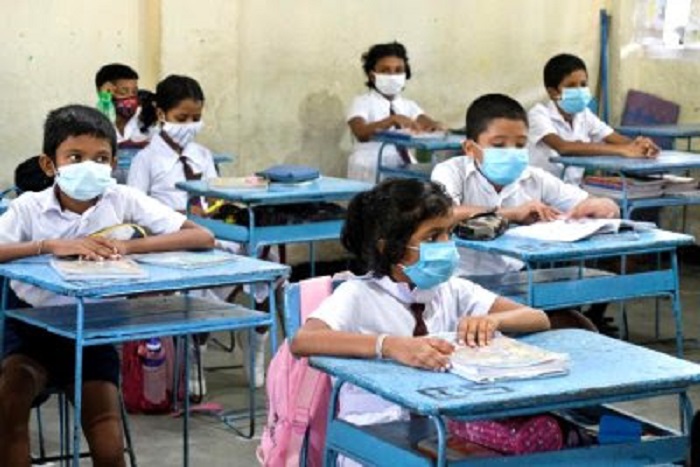 The Education Ministry is working on reducing the August- December school holidays and including additional school days to conduct academic activities to cover the school syllabus, Education Minister Susil Premajayantha said.
He said the special education program for school students will be conducted in August, September, October, and December.
Training for school teachers, Advanced Level teachers and university lecturers as per the syllabus will be conducted from July, Minister Siyambalapitiya said.
The Minister further said that data has revealed a 70-80% attendance of school students in the rural areas in comparison to cities. (NewsWire)