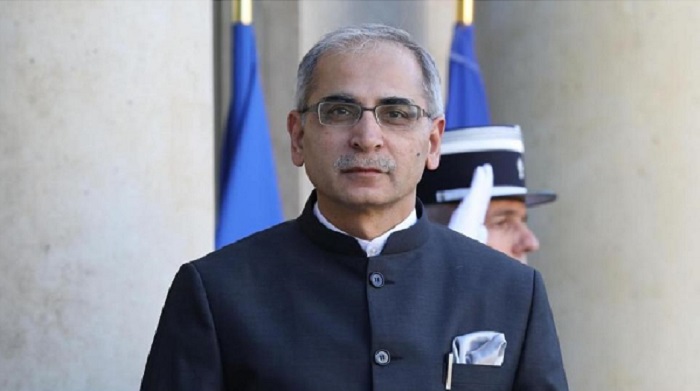 An Indian delegation led by Indian Foreign Secretary Vinay Kwatra arrived in Sri Lanka this morning.
Indian Economic Affairs Secretary Ajay Seth and Chief Economic Advisor to the Government of India Dr. V. Anantha Nageswaran are also part of the delegation.
During their visit, the high-ranking Indian officials are set to discuss and assess Sri Lanka's economic conditions. 
India is among the first few countries to extend its assistance to Sri Lanka to mitigate the current economic crisis. 
The neighbouring country has provided a concessional loan of USD 1 billion to Sri Lanka for the supply of food, fuel, medicines, and other essential items, while a majority of the Credit Line was utilized for the purchase of fuel.
Sri Lanka's request for a further credit line of USD 500 million is still under consideration. (NewsWire)