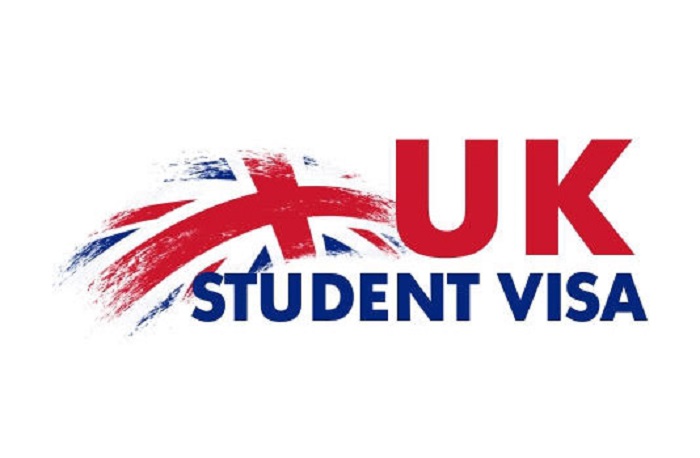 The British High Commission in Sri Lanka has called on students to apply early for their visas to the United Kingdom. 
In a Twitter message, the High Commission made the request, stating that currently, it was taking a period of five weeks to process visas. 
"We receive high levels of applications in August so you should start to prepare and submit your application form now," the British High Commission said. 
The High Commission further highlighted the following requirements for visa applications. 
Depending on your personal circumstances and where you are applying from, you may also need:
Proof of English language proficiency. 
Proof that you can pay for your course fees and maintenance for one academic year. The amount will depend on your personal circumstances.
If you are waiting for your CAS reference number, you can prepare your supporting documents in the meantime. You will need:
Current passport/travel documentation
Confirmation of Acceptance for Studies (CAS) reference number
Consent from a parent or guardian if under 18 
Copies of your education certificates
TB test certificate (country dependent https://gov.uk/tb-test-visa/countries-where-you-need-a-tb-test-to-enter-the-uk…
ATAS certificate (course dependent) (NewsWire)