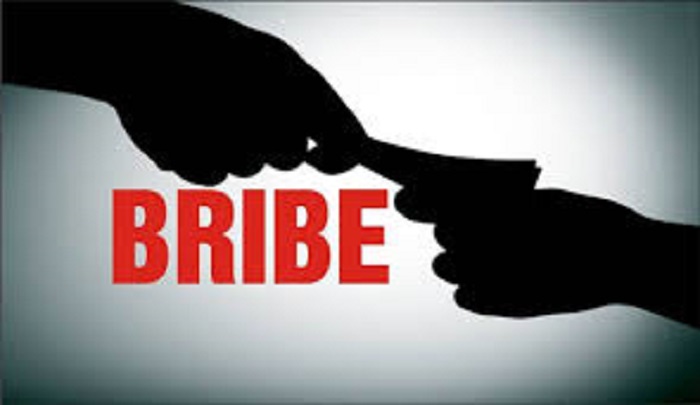 A woman has been arrested on charges of soliciting a bribe of Rs. 250,000 to the Officer-in-Charge (OIC) of the Crimes Unit of the Avissawella Police. 
The woman's husband had been arrested and remanded for the possession and distribution of narcotics in the Avissawella area following a raid conducted on Monday (20). 
Following the 35-year-old suspect's arrest, his wife had reached out to the OIC of the Crimes Unit of the Avissawella Police offering him Rs. 250,000 to release the suspect on bail. 
Agreeing to take the payment, the OIC had informed the Seethawakapura Police Division, which had, in turn, informed the Commission to Investigate Allegations of Bribery or Corruption in this regard. 
The woman was arrested by officials from the Bribery Commission when she arrived to make an initial payment of Rs. 150,000 to the OIC.
The suspect has been identified as a 32-year-old woman and a resident of Avissawella. 
The Bribery Commission is conducting investigations on the woman, while the Avissawella Police is conducting investigations into the activities of her detained husband. (NewsWire)