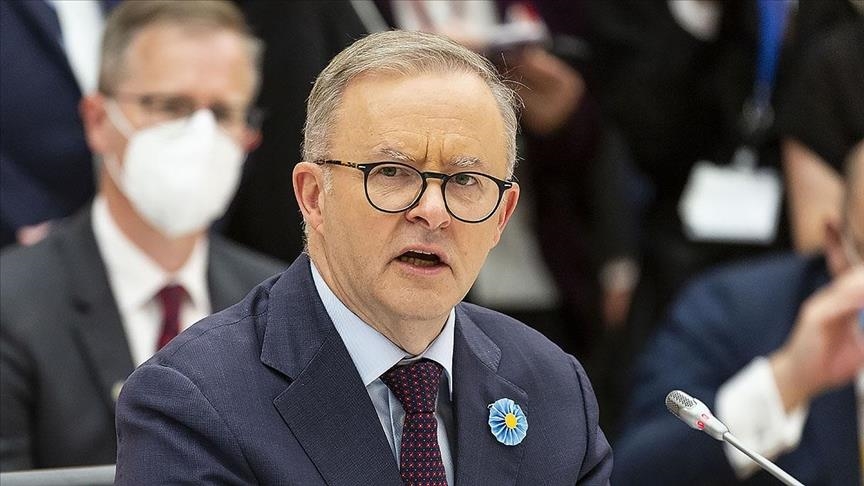 Australia has accused China of "economic coercion" at the NATO summit, saying Beijing's "ambitions and coercive policies" challenge "our interests, security and values."
"Australia had been subject to 'economic coercion' by China," Prime Minister Anthony Albanese told the NATO summit in Spain's capital Madrid on Wednesday.
He urged democratic leaders to pursue "trade diversification" to counter such moves.
The statement comes as the bilateral relations between Beijing and Canberra spiraled down under the administration of Albanese's predecessor Scott Morrison as Australia pressed with a probe into the origins of the coronavirus – the first cases of which were reported from China's Wuhan city in December 2019.
Albanese told the NATO summit that China "aimed to become the most powerful nation in the world."
"Strengthening of relations between Beijing and Moscow posed a risk to all democratic nations," he said, adding that China has stopped short of condemning Russia over its war on Ukraine which began on Feb. 24.