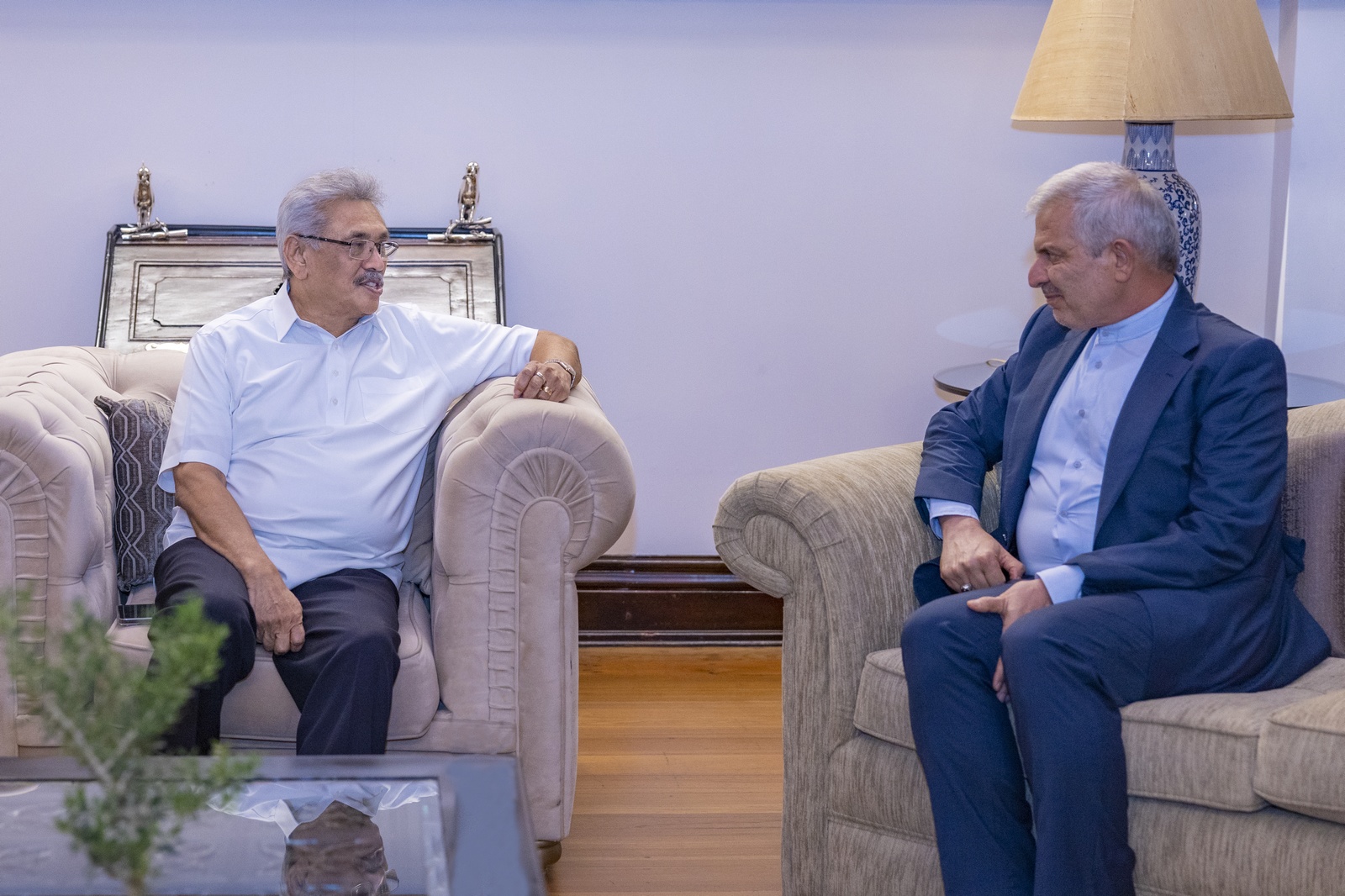 It's not clear where President Gotabaya Rajapaksa is right now, but defence officials say he was whisked away before crowds entered his residence.
"The president was escorted to safety," an unnamed senior defence official told the AFP news agency. "He is still the president, he is being protected by a military unit."
Both the President's house and the President's office are still occupied by protesters.
Party leaders were also not informed of President Rajapaksa's whereabouts when they met this afternoon. The Speaker had said he will write to the President about the party leaders' request.
President Gotabaya Rajapaksa's last publicized public appearance was a meeting with the Iranian Ambassador yesterday at the President's office.
The President's Media Division has not released any information of the President since then. (NewsWire)