For all Sri Lankans seeking tranquillity, Granbell Hotel Colombo, which combines Japanese and Sri Lankan hospitality, is the new talk of the town as it welcomes all to a chic seaside escape. Walking distance from the Colpetty railway station, the hotel is ideal for all who face the many challenges of travelling.
The recently opened city hotel comprises 292 rooms with a mix of sea and city views. Built on a sustainable design concept with open-air corridors on each floor, the hotel offers a picturesque view to its valued guests at all times. Hence, creating the perfect escape from the chaos, together with its many available facilities.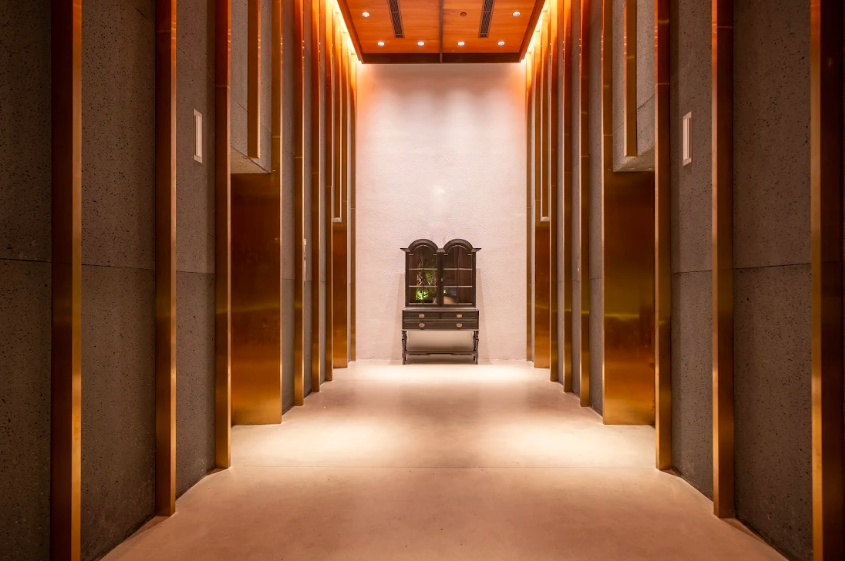 Mr. Toshiyuki Hatanaka, the General Manager of Granbell Hotel Colombo, commenting on the unique experience offered by the hotel, stated, "We constantly explore avenues to offer the highest comfort to our valued guests. Hence, creating an ideal escape into paradise at our hotel. After all, a combined Sri Lankan – Japanese experience is the perfect getaway amidst the current chaos."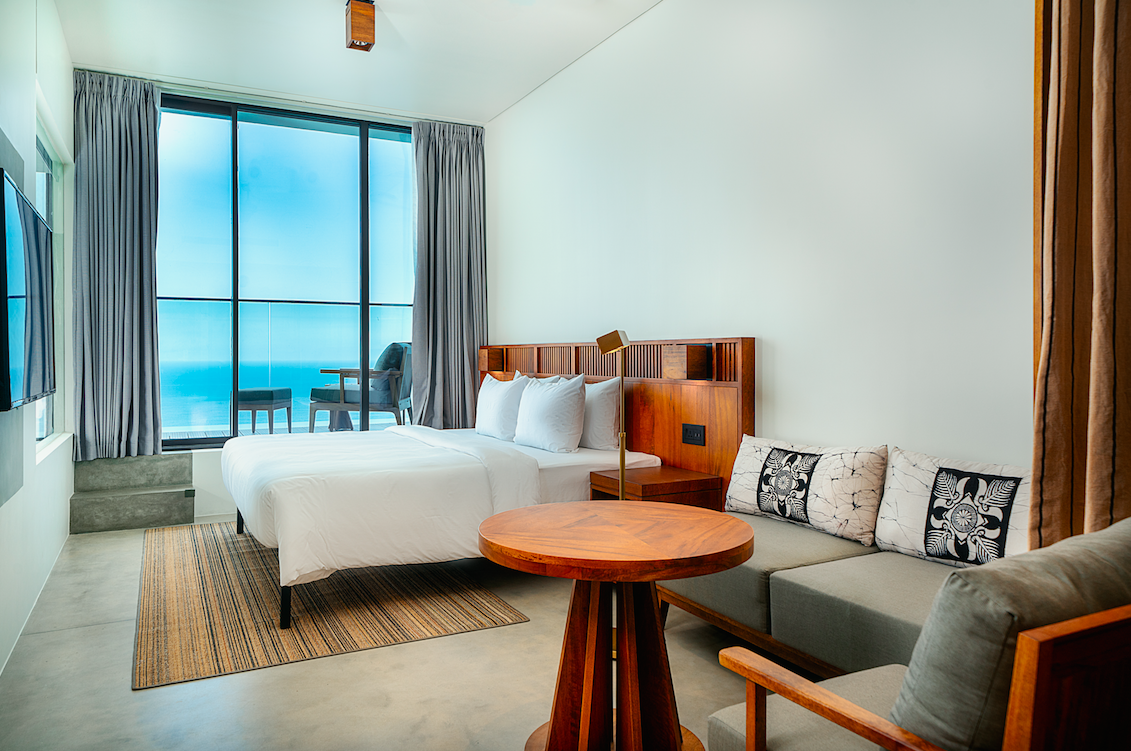 All rooms are furnished with a bathtub, a rain shower, and state-of-the-art Toto wash closets, while the majority of them have a sea view, offering relaxation and excitement to the valued guests.
The hotel also offers a variety of amenities and services to its visitors, including a rooftop bar and an infinity pool, a restaurant serving all-day meals, a banquet hall, a gym, a dance studio, a spa, and a spacious location for yoga.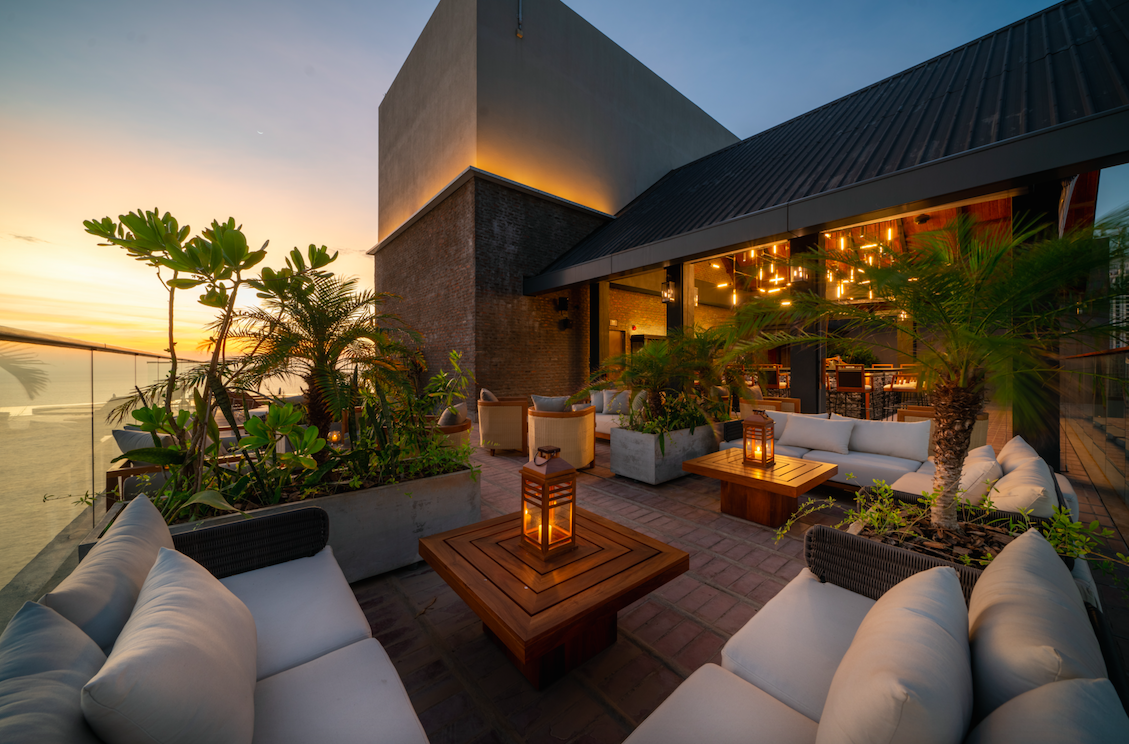 A key highlight of the hotel is the Japanese restaurant, Minori, which serves authentic teppanyaki cuisine and other Japanese specialties, orchestrated by its talented Japanese head chef, Mr. Hiroya Naga, and his team, along with an extensive selection of wines and signature cocktails.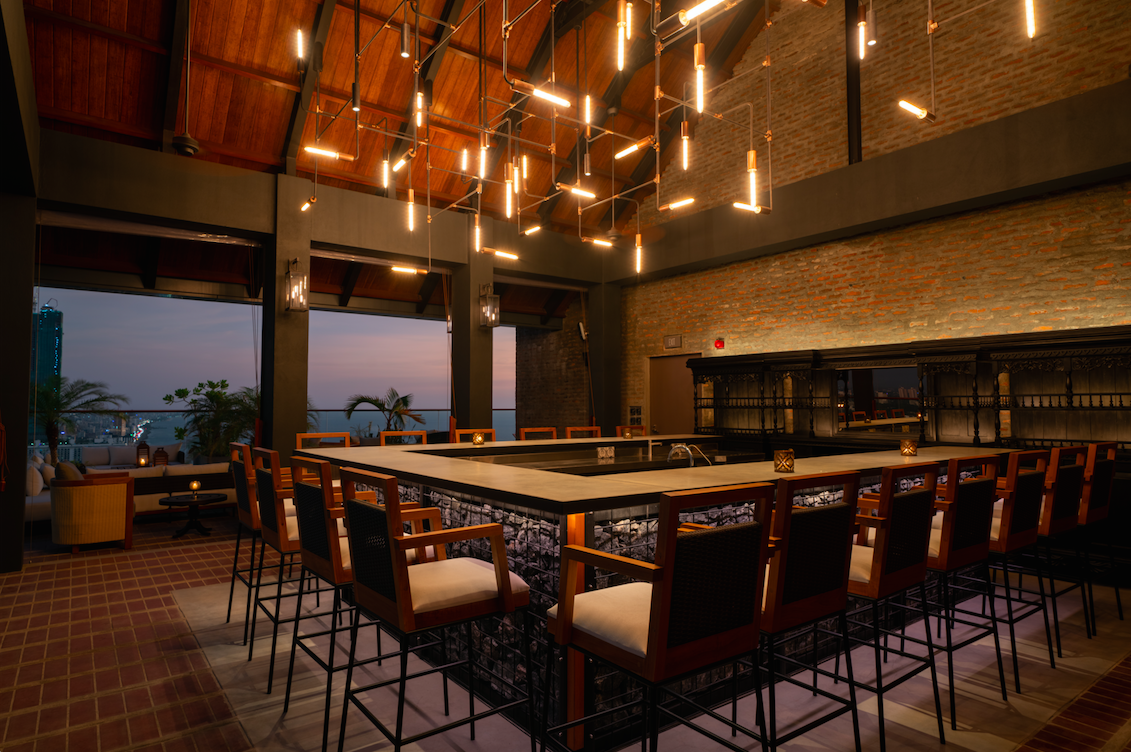 The Granbell Hotel Colombo is owned and managed by BELLUNA Co., Ltd., a leading Japanese company listed on the Tokyo stock exchange. Belluna is a global property owner with holdings in Sri Lanka, Japan, and the Maldives.
Granbell has currently rolled out an attractive resident offer of 30%.
More details and reservation support available on granbellhotel.lk or can be obtained through 011 2 397 397 (Telephone) / 074 2 003 896 (WhatsApp) / DM Instagram and Facebook.