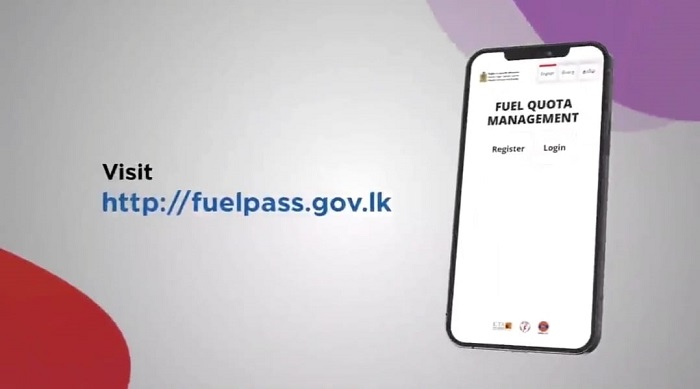 Minister of Energy Kanchana Wijesekera says the National Fuel Pass system will continue to be upgraded to fulfill essential requirements. 
In a Twitter message, the Minister said the credit for the system should go to the developers and others involved in the process. 
Thanking the developers' Information and Communication Technology Agency of Sri Lanka (ICTA), he also thanked the team of over 100 individuals representing two of the best companies in the Sri Lanka IT sector, who he said wished to remain anonymous to this moment.
"I have been receiving many positive feedback on the National Fuel Pass QR system & ideas for improvement. Thank you to everyone who sent in msgs of encouragement, feedback, volunteered & helped to implement it," the Minister added. 
Minister Wijesekera, however, pointed out that the system alone would not be a complete solution to the fuel crisis. (NewsWire)