-Peace of Mind Delivered Online by Abans IT, the ICT Subsidiary of Abans PLC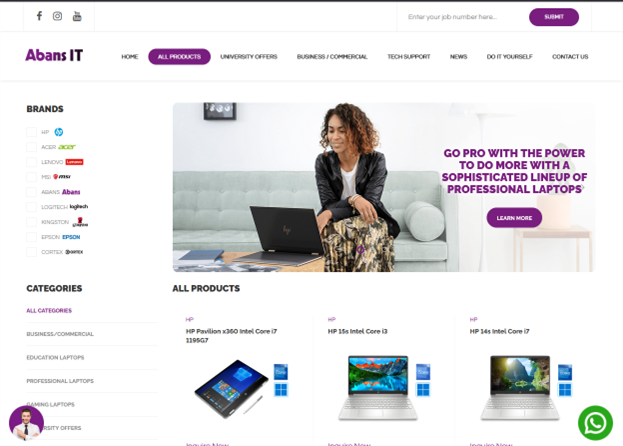 Tieng up long-standing loose ends in IT-related service delivery in the Sri Lankan market, Abans IT, the Nation's Laptop Provider has taken a progressive step towards devising a unified digital experience in reinvented tech care. Announcing the launch of fully-fledged cyberspace to offer its customers an extensive range of premier laptops & IT products from HP, MSI, Acer & Lenovo, Abans has taken some serious measures into strategizing a foolproof mechanism to deliver convenient & sophisticated service solutions that have been missing for so many years. Brought into life by the vision of Chathura Jayawardana, the director of Abans Information Systems   & a veteran marketeer in collaboration with in-house customer care agents, IT professionals & tech support experts, Abans has set up an intuitively configured service-centric ecosystem where even non-tech savvy individuals find it easy to navigate & figure out solutions to all their tech troubles.
Featuring an explicitly elaborative & comprehensive portfolio of services, the visitors are offered distinctive options from connecting online for remote tech support to making online appointments to visit the Abans service center for major repairs & upgrades. You're also given the convenience of being able to track your job online in real-time & 24/7 customer care with AI-powered chatbot assistance for a humanlike experience in your conversations. To make it even more accessible for those with little or no experience in dealing with tech issues, a separate tab of DIY (Do It Yourself) video tutorials are available for frequently asked questions so you can just watch & learn how to sort out minor issues by yourself.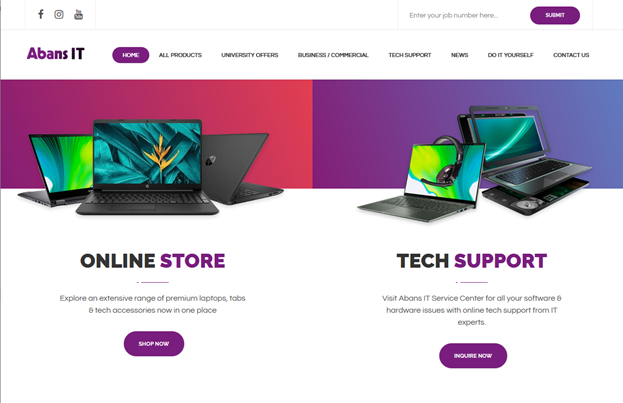 With over decades-long trailblazing in introducing innovative technologies & creative tech solutions to Sri Lankan consumers, Abans believes that the elevated step to extended functionality & accessibility for professional IT services would unlock a whole new level of convenience for consumers & help build trust in Abans that has been in question when it comes to after-sales services.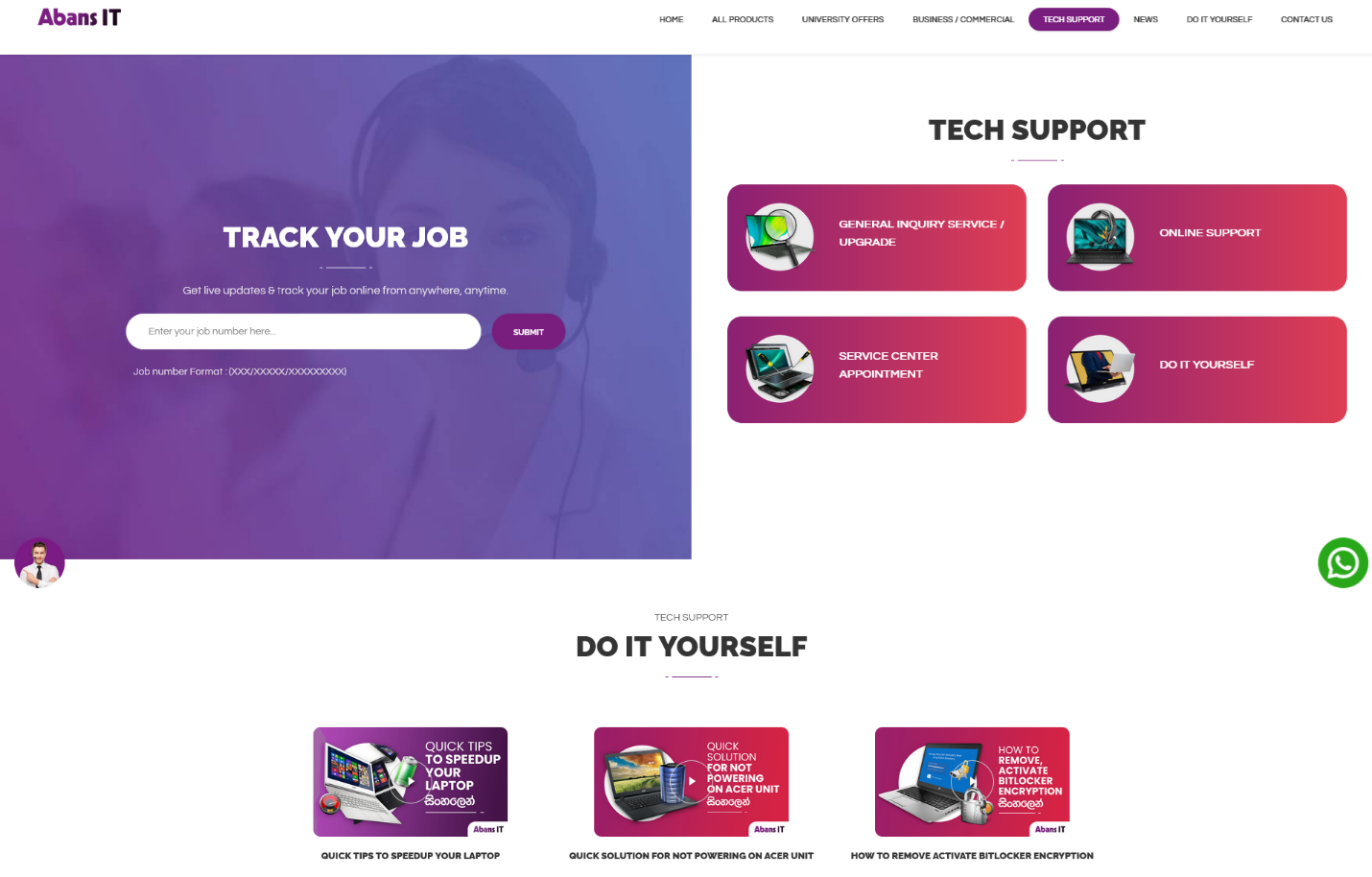 Today with all the import restrictions, skyrocketing inflation & heavy taxes imposed on electronics, there's no way you can afford even an entry-level laptop without burning a hole in your wallet. So, such an investment comes with a heavy level of liability in the back of your head & what Abans has to offer in terms of the product quality backed by an extended warranty & the trusted assurance of reinvented tech care could help you put your mind at ease knowing that you're just a click away from having a team of professional experts waiting to help you out any time of the day.
The unmatched confidence & ease of access at all levels enable users to feel optimistic about the future that beholds immense opportunities & everything that keep you from exploring a tech-driven world is now eliminated with personalized service solutions offered to you in real-time.
With a combination of both online & offline service handles, users from across the island are allowed to connect online for remote tech support to resolve minor issues & based on technical diagnosis, you can proceed to make an online appointment to visit the Abans Service Center for getting your laptop repaired with professional care. Unlike the old times, you can put an end to the endless calling for an update with an online job tracking option that lets you check the job progress from your mobile anytime in real-time. What's more, you can chat 24/7 with an advanced AI-powered chatbot that makes you feel as if you're speaking to an actual customer care agent with as much precision & humanlike interaction to help you with all your queries.  Not to mention, the live support of real customer care agents is just around the corner when you need it & to top it all off, Abans IT has a dedicated video library of DIY tutorials to help you figure out answers to the most commonly faced tech issues.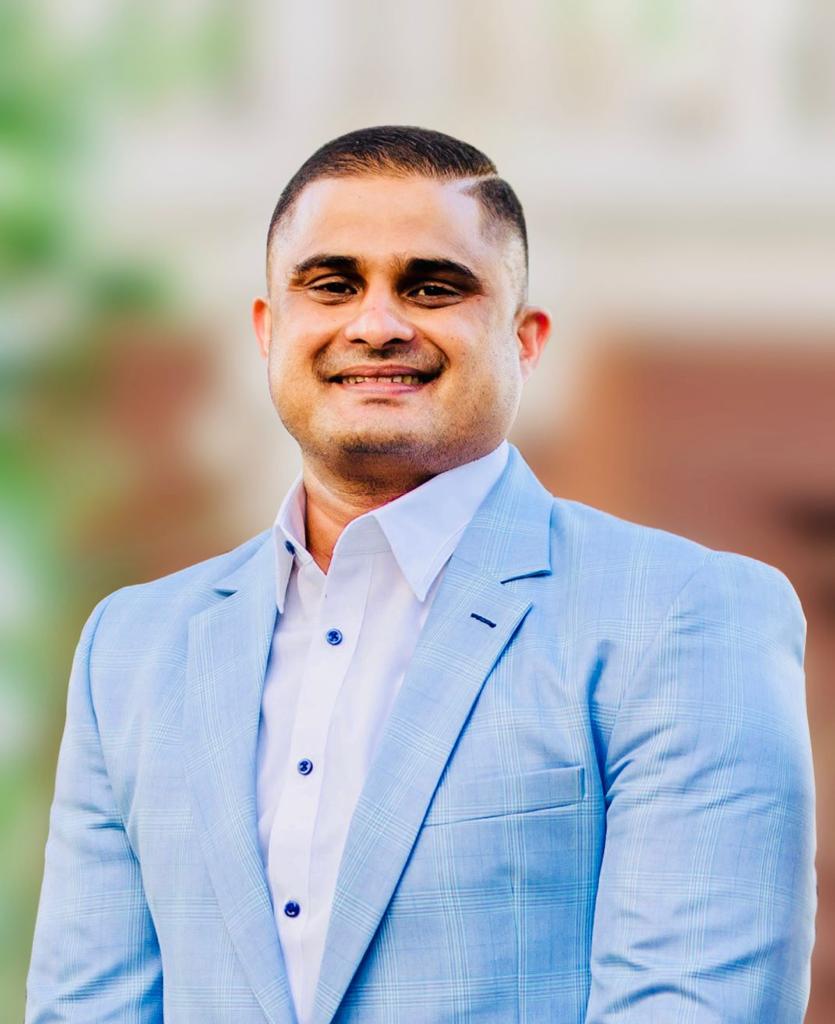 All in all, Abans IT, in a mission to reinvent tech care, has established some solid service pillars offering the Sri Lankan market a fair share of responsive & unified digital experience bridging a long-stood dispute between a great product & exceptional service!
Chathura Jayawardana
Director – Abans Information Systems
General Manager – Abans PLC