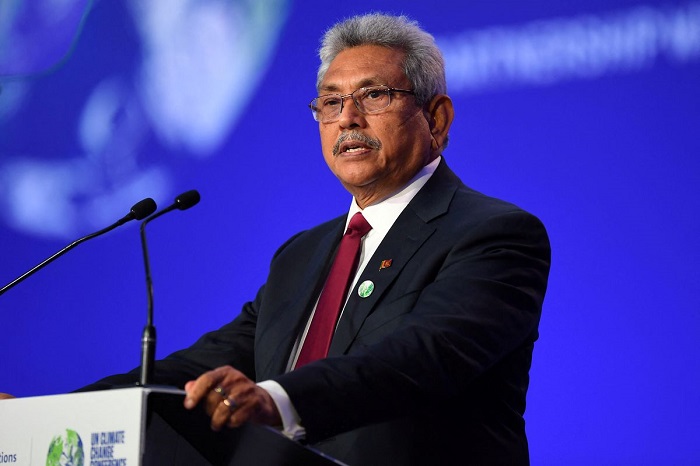 Sri Lanka's ousted president, Gotabaya Rajapaksa, is expected to arrive in Thailand on Thursday, the 11th of August, Reuters reported. 
Citing two sources, the report said the former President is seeking temporary shelter in a second Southeast Asian country after fleeing his island nation last month amid mass protests.
Even though promising to announce his resignation, the former President fled to the Maldives on 13th July.
Thereafter, on the 14th of July, he fled to Singapore on a visit visa during which he tendered his resignation and has been in the country to date. 
According to the latest reports, the former Sri Lanka President is expected to leave Singapore and go to Thailand's capital Bangkok on Thursday. (NewsWire)