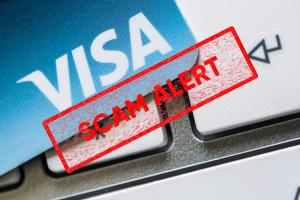 Minister of Foreign Employment Manusha Nanayakkara has instructed relevant authorities to stringently take action against the mafia engaged in overseas job rackets using visit visas.
The Minister said that a mafia was involved in sending people overseas for jobs using visit visas.
Stringent legal action will be taken against individuals and organizations involved in this human trafficking racket, he warned.
Minister Nanayakkara said that authorities at the Airport, Imigration and Emigration Department, Sri Lanka Bureau of Foreign Employment, and Criminal Investigations Department are monitoring such scams.
He made the statement during a discussion with officers from the airport services, Imigration and Emigration, and Sri Lanka Bureau of Foreign Employment (SLBFE) today.
Stating that individuals and organizations that are not registered with the SLBFE are conducting this employment mafia, he requested the youth of the country not to travel overseas on a visit visa to find jobs via unregistered organizations and persons. (NewsWire)