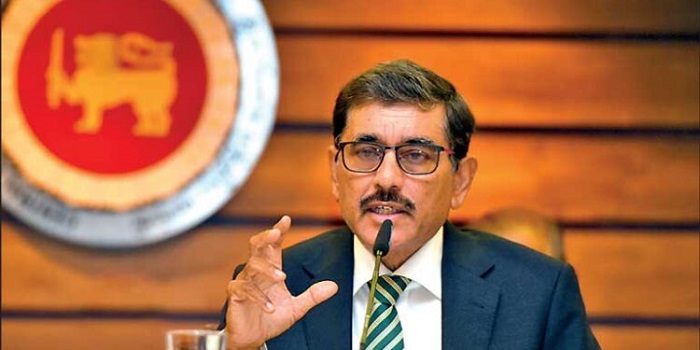 Sri Lanka's recent import restrictions can be removed based on improvements in the external situation, Governor of the Central Bank of Sri Lanka (CBSL) Dr. Nandalal Weerasinghe said. 
The CBSL Governor emphasized that the current import restrictions are temporary measures.
Stating that the limited resources of the country must be preserved, he said that the restrictions can be relaxed as the situation improves. 
However, this move will result in an impact on business, Dr. Weerasinghe pointed out. 
The Central Bank Governor made the observation when addressing a forum to promote inward remittances through a new application.
His comments come after concerns were raised about the latest import bans, especially on machine parts and some industrial items affecting small businesses. (NewsWire)