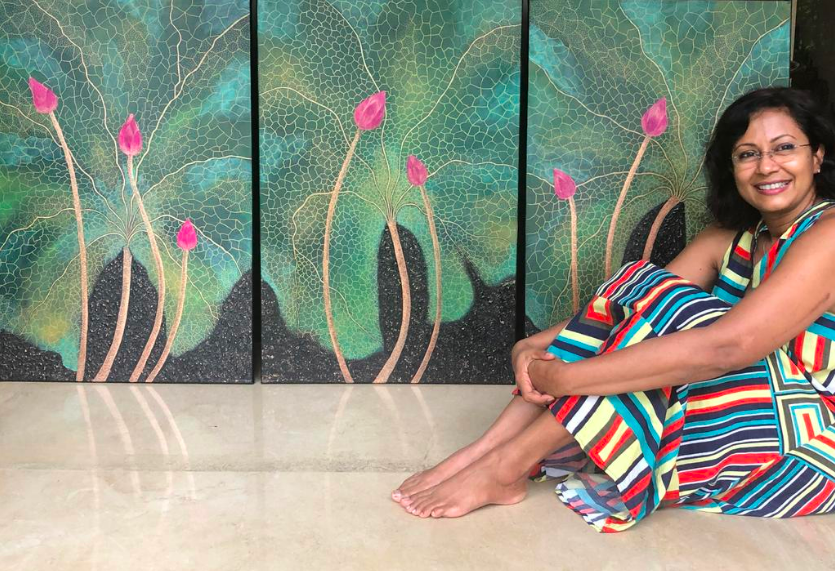 Sri Lanka is a land rich in culture and tradition. For centuries we have heard stories of the strength, grit and determination of our ancestors who lived simple lives, yet built monuments that to this day continues to baffle the world. Why then do our people struggle today to live 'healthy" lives?
The answer is in the lifestyle changes. To keep abreast with the rat race of the modern world, we have adapted to "fast food" and even faster lives. We have forgotten how our forefathers taught us that breakfast must be eaten like a king for it is the most important meal of the day. Our children no longer play outdoors and screens take up most of their time. Tried and tested herbal remedies have been replaced by expensive medicines. Exercise is countless hours at the gym, and not simple chores at home.
Yes, the pace of life and keeping up with the world means we have less time on our hands. But, it's good to remind ourselves that on this journey of life taking care of our bodies, souls and minds, the right way is what will see us through.
Cinnamon Grand, Cinnamon Lakeside and Cinnamon Red that consolidate Cinnamon City Hotels dedicates the month of September to reminding ourselves on just how important wellness is for well-being. "Wellness Month" at Cinnamon's City properties will feature a plethora of events, activities, conversations and food and beverage offerings that will make staying fit and healthy both fun and easy to do.
Speaking on the initiative Kamal Munasinghe, Area Vice President of Cinnamon City Hotels said, "At Cinnamon City Hotels we strongly advocate for wellness being a lifestyle choice. Our objective is to create awareness and remind people that wellness is a choice. The activities we have planned throughout the month of September will remind our patrons that wellness is not an arduous task that requires freeing up your busy schedules or spending unnecessarily. It can be as simple as changes in a diet or a simple mindset change. We therefore invite everyone to come and experience what we have to offer and make positive changes that can have a lasting impact".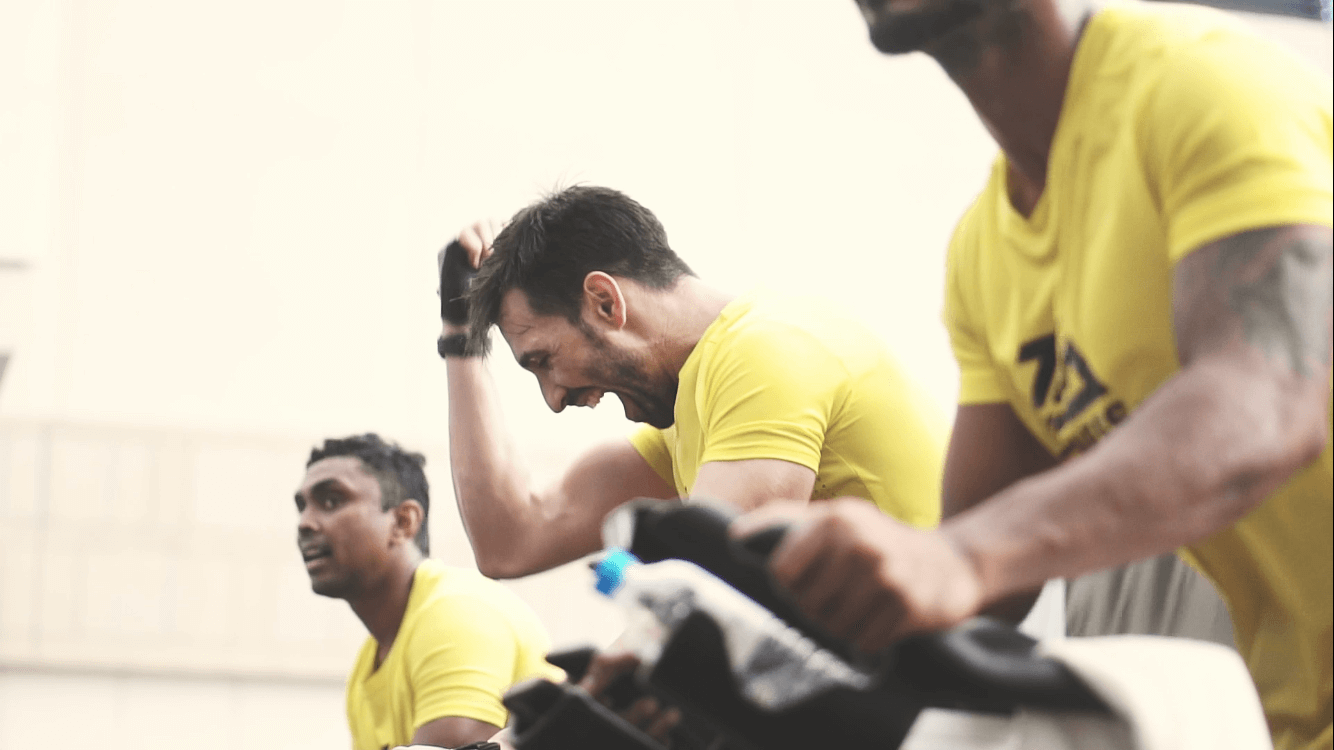 Wellness Month kicks off with a celebration of National Nutrition Week. Cinnamon Lakeside will offer a Healthy Corner at The Dining Room from 10am to 2pm daily from the 1st to the 7th of September while the healthy corner at Cinnamon Grand will be operation throughout the month at the Coffee Stop daily from 7am to 11am. Starting your day right and conquering the challenges ahead was never this easy.
On the weekend of 16th to 18th September 2022 several inspiring and life-altering programmes are on the cards at all three properties. The healthiest weekend of your life commences at Cinnamon Lakeside, Colombo with the inspiring tale of how Johann Peiris conquered the highest mountain in the world. "Conquer YOUR Everest with Johann Peiris in conversation with Savitri Rodrigo" will be held at 8 Degrees on the Lake, Cinnamon Lakeside followed by sundown cocktails and canapés.
Haven't had time improve strength, balance and flexibility? Early morning "Yoga with Dilini" of T&A Fitness, at the newly refurbished Nuga Gama at Cinnamon Grand followed by a healthy local breakfast will follow.
The lively duo Alberto and Tarja will come alive at sun down at Cinnamon Lakeside's poolside "Dance Fit with Tarja" of T&A Fitness, followed by Dinner at The Dining Room. "the Spin class with Alberto" will be on at 5pm at Cinnamon City Club's poolside rooftop followed by cocktails at the Breeze Bar, Cinnamon Grand, Colombo. Both programmes will be held on Saturday 17th September 2022.
On Sunday 18th we head to Cinnamon Red's Flavoured, an "Art Spa with Dila" where canvasses, paints, colours, art, relaxation and a complete healing to mind, body and soul, cocktails and canapes at sundown with a special giveaway from Healing Island, will be the order of the day.
All of the programmes have been carefully curated, created and developed with industry professionals to ensure that patrons have a holistic experience in the coolest places for enjoying life's best moments in line with its promise of inspired living. The ethos of Cinnamon City revolves around redefining lifestyle offerings that will not only promote wellness and well-being, as through fun meaningful activities whilst creating unique experiences.