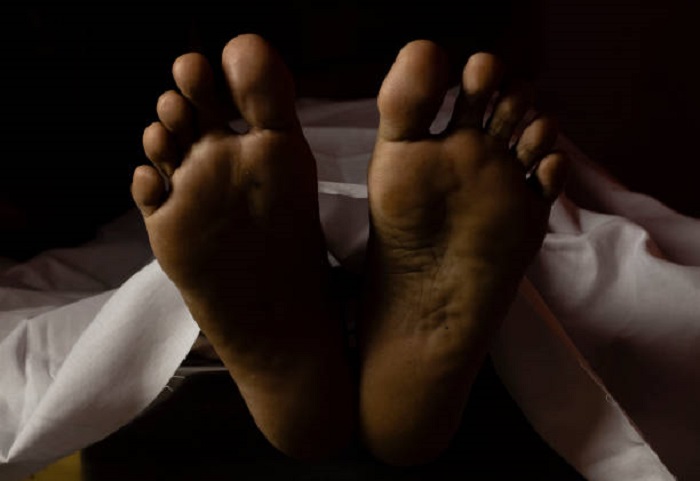 An individual died after a wall collapsed onto a house in the Yalegoda area in Daulagala in the Central Province last night (05).
The Police said the wall had collapsed due to heavy rains and adverse weather conditions experienced in the area.
The man who was seriously injured in the incident died upon admission to the Peradeniya Hospital. 
The deceased has been identified as a 39-year-old resident of Yalegoda.
The Daulagala Police is conducting further investigations into the incident. (NewsWire)