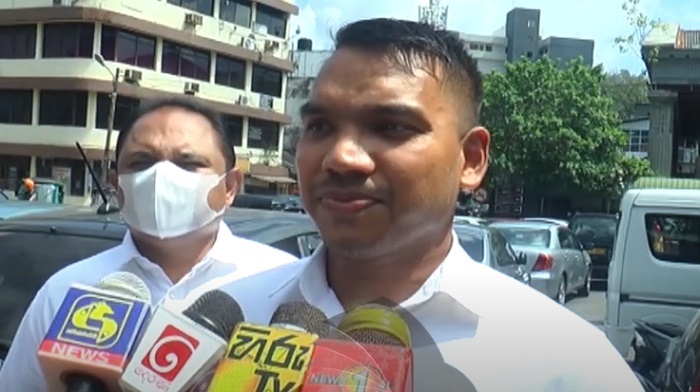 The Asia Cup victory of the Sri Lanka men's cricket team is just the beginning of many victories to come in the future, MP Namal Rajapaksa said today.
Speaking to reporters, the MP said during his tenure as the sports minister he had worked to bring about a system to improve the sport of cricket in Sri Lanka.
Stating that the Sri Lankan cricket team is heading towards more victories, the former minister said the players now have the skills to win.
"It will only be made possible if the existing system is not changed by anyone or the sports minister, irrespective of who it is at present," he added.
MP Namal Rajapaksa further said that while serving as the sports minister he attempted to develop sports in the country as he is a sportsman and not for political benefits. (NewsWire)