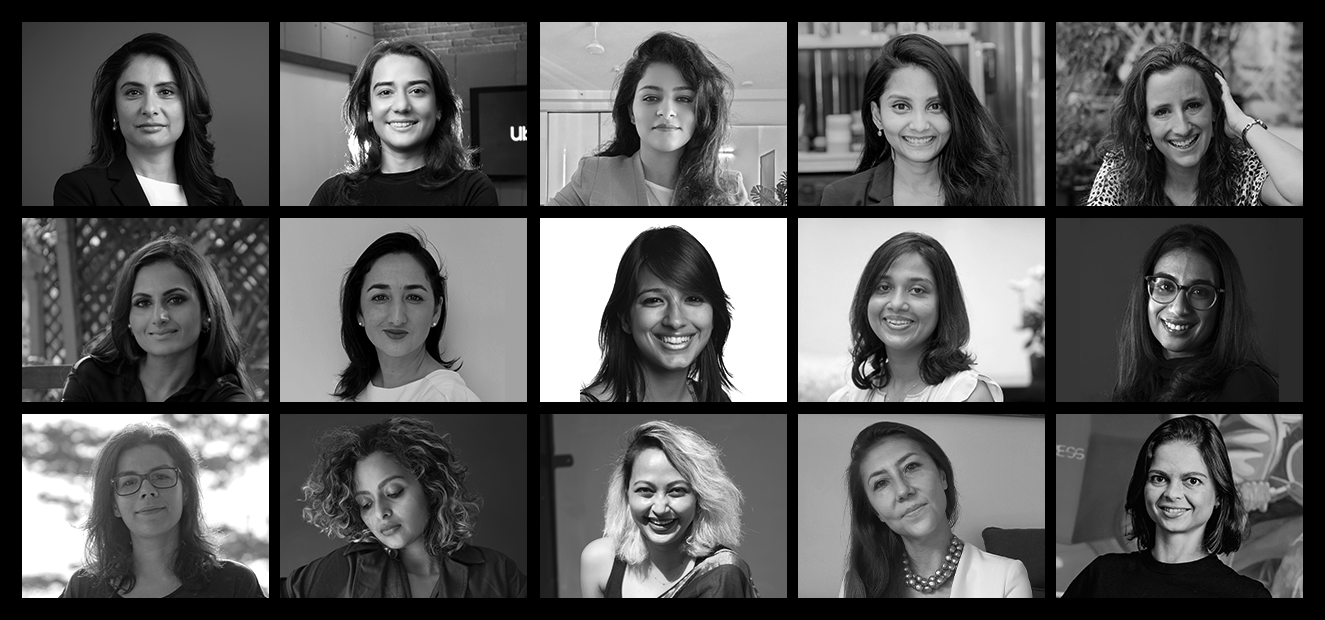 The Women in Ecommerce Conference, convened by Daraz, is a full-day learning experience for
women business owners, entrepreneurs, innovators, and leaders. The conference will be held on
22nd Septmber 2022 in Colombo, Sri Lanka. Women in Ecommerce will bring together women
from diverse backgrounds and expertise to encourage disruption and innovation in e-commerce –
to redefine the contours of commerce in the digital era. ​Through networking sessions, example-
driven discussions, and problem-solving workshops, leaders and trendsetters from across the
Asia-Pacific region will draw on their experiences to highlight valuable examples and lessons
learned that will help their peers find their voice and success within the dynamic spheres of the
digital economy.
Commenting on the initiative, Head of Public Policy, Corporate Affairs, and ESG at Daraz Sri
Lanka and Chief Convener of the event Anishka De Zylva said: "E-commerce is a relatively new
industry in Sri Lanka and South Asia, and it is proving to be a resilient industry that will be
important to the country's economic recovery. E-commerce could significantly help solve
development challenges like low female labour force participation, and there is an opportunity for
us to build a vibrant and inclusive e-commerce industry and ecosystem. In an attempt to raise
awareness of these opportunities and learn from each other, we are inviting women entrepreneurs
and other relevant stakeholders to join us at this conference and be part of something inspiring."
The conference will be hybrid with a mix of in-person and virtual participants. Sharing his views on
the conference, Daraz Sri Lanka Managing Director Rakhil Fernando opined: "The Daraz Women
in Ecommerce Conference is another great example of not only Daraz's commitment to collective
action, but also the commitment of other businesses and organisations linked to the e-commerce
industry. Collective action is key to realising the benefits of e-commerce and uplifting communities
through the power of commerce, and it has been fantastic to work with others who are committed
to supporting women and the growth of the industry in this way."
The conference will be a full-day programme featuring keynotes, panel discussions, and
customised workshops for the in-person participants. Each segment has been carefully curated to
cover various perspectives and approaches to relevant topics related to shaping a fearless future
for women in e-commerce. Women entrepreneurs can register their interest to attend at
https://www.darazsummit.com/ and take advantage of this unique opportunity.
About Daraz Group
Founded in 2015, Daraz is South Asia's leading e-commerce platform in Pakistan, Bangladesh, Sri
Lanka, Nepal, and Myanmar. It empowers more than 200,000 active sellers with world-class
marketplace technology to reach the fast-growing consumer class in a region of 500 million people.
Through Daraz Express and Daraz Pay, it operates the most efficient and digitalised logistics and
payments infrastructure in its markets. Daraz's vision is to be a champion of South Asia serving
100 million customers and businesses by 2030.
For more information, please visit www.daraz.com.