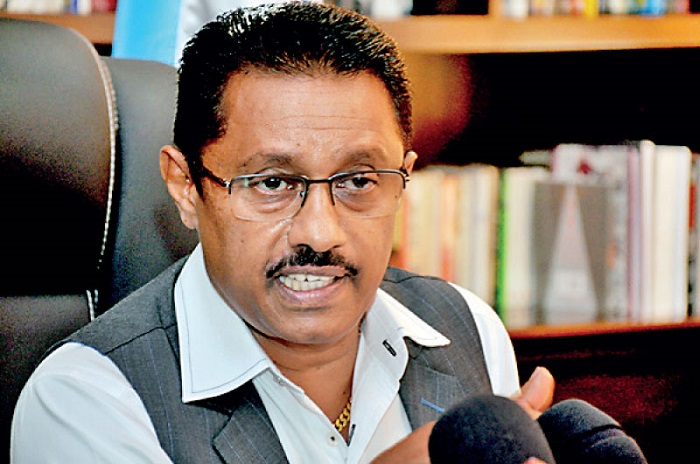 Sri Lankan authorities have imported the wrong type of crude oil, the Public Utilities Commission of Sri Lanka (PUCSL) revealed. 
PUCSL Chairman Janaka Ratnayake said that it contains the wrong type of Naphtha liquid.
He explained that the Naphtha in the newly imported stock of crude oil contains a high rate of sulfur which cannot be used for the production of electricity at power plants.
Stating that the new stock of crude oil was imported by the Ceylon Petroleum Corporation, Janaka Ratnayake added they can only drink it up now as it is of no use.
He made the revelation during an interview with a local media channel. (NewsWire)