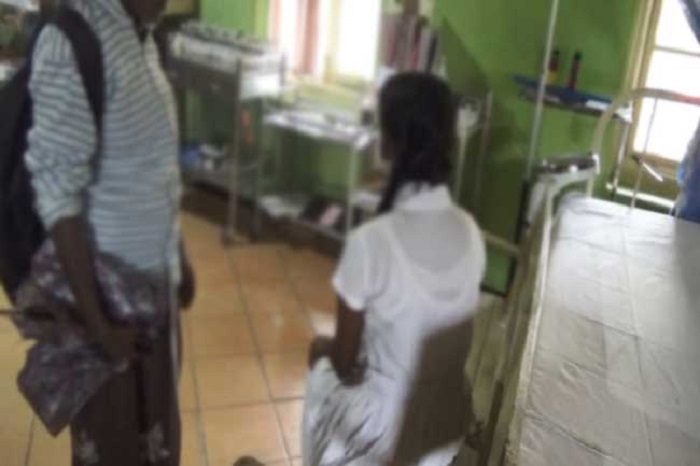 A school principal who had brutally assaulted a student with a broomstick in the Kotagala area in Nuwara Eliya has been transferred. 
Governor of the Central Province, Lalith U. Gamage said the principal has been transferred to the area's Zonal Education Office.
The school principal had assaulted a Grade 10 female student of the school over the failure to provide money for a school function.
The injured child revealed that as her brother had not provided the requested money the principal had verbally abused them.
The child said he had later resorted to striking her with a broomstick for intervening in the matter on behalf of her brother.
"Despite claiming that we could obtain the money from our father who was close by, he kept on hitting me with the broomstick. Even after returning to the classroom, he kept hitting me with the broomstick asking me not to scream," she further revealed. (NewsWire)