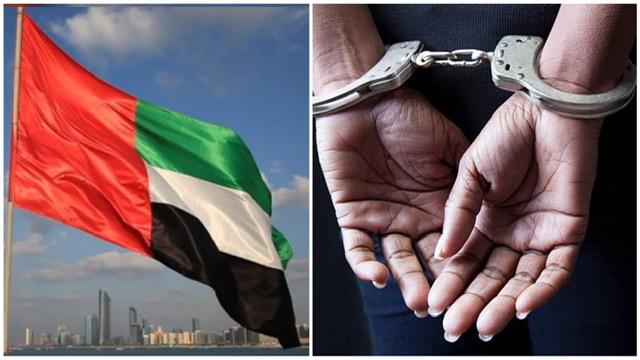 A Sri Lankan woman and 2 others have been arrested in Dubai after attempting to sell an infant via social media for 12,000 Dirhams.
Media reports from UAE revealed that a 35-year-old Indonesian woman attempted to sell her newborn baby in need of money.
Two women, including a 45-year-old Sri Lankan have helped her to find a buyer.
Dubai police had launched an investigation after an online advertisement posted last February to sell the 2-month-old baby. It was further revealed that the Sri Lankan woman had posted the advertisement.
In the trial held last week at the Dubai courts, all three were found guilty for human trafficking. Accordingly, one suspect has been sentenced to three years imprisonment and a fine of 4,000 dirhams. (NewsWire Dubai)