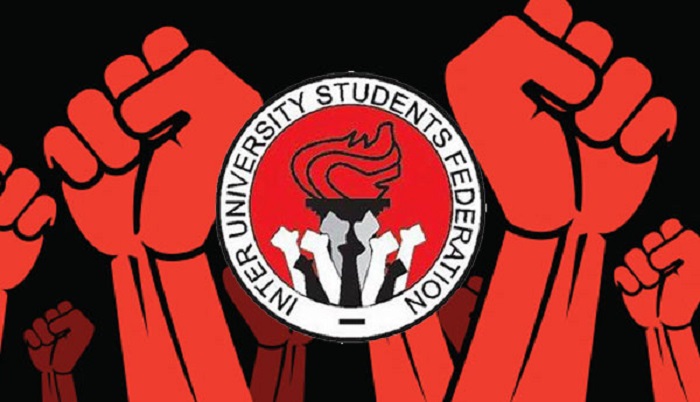 Inter-University Students Federation (IUSF) member Hashan Jeewantha who was detained under the Prevention of Terrorism Act (PTA) for his involvement in anti-government protests has been released. 
State Minister of Defence Premitha Bandara Tennakoon said that Jeewantha was released after being produced in courts today.
He further said that the 90-day detention order that was given against Jeewantha has been cancelled since the police have concluded the investigation against him.
On August 18, the police arrested nearly 20 people during a march led by the IUSF to protest the economic crisis and government repression. 
Most protesters were later released, but the government invoked its Prevention of Terrorism Act (PTA) on August 22 to justify the continued detention of student leaders Wasantha Mudalige, Hashan Jeewantha, and Galwewa Siridhamma. (NewsWire)