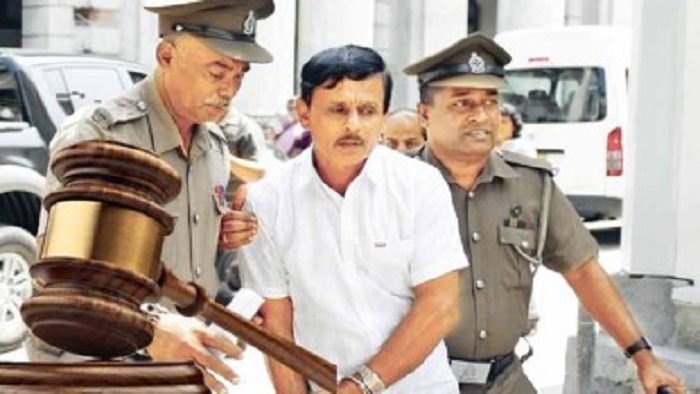 The former Chairman of the Akuressa Pradeshiya Sabha Saruwa Liyanage Sunil has been acquitted and released over a sexual assault case.
The Court of Appeal today released Liyanage Sunil who was convicted of raping a 14-year-old girl in 2012.
He was arrested by the Children and Women Bureau of Matara Police in July 2012 in connection with allegations of molesting a 14-year-old girl.
He was sentenced to 15 years of rigorous imprisonment following his conviction in January 2020. (NewsWire)