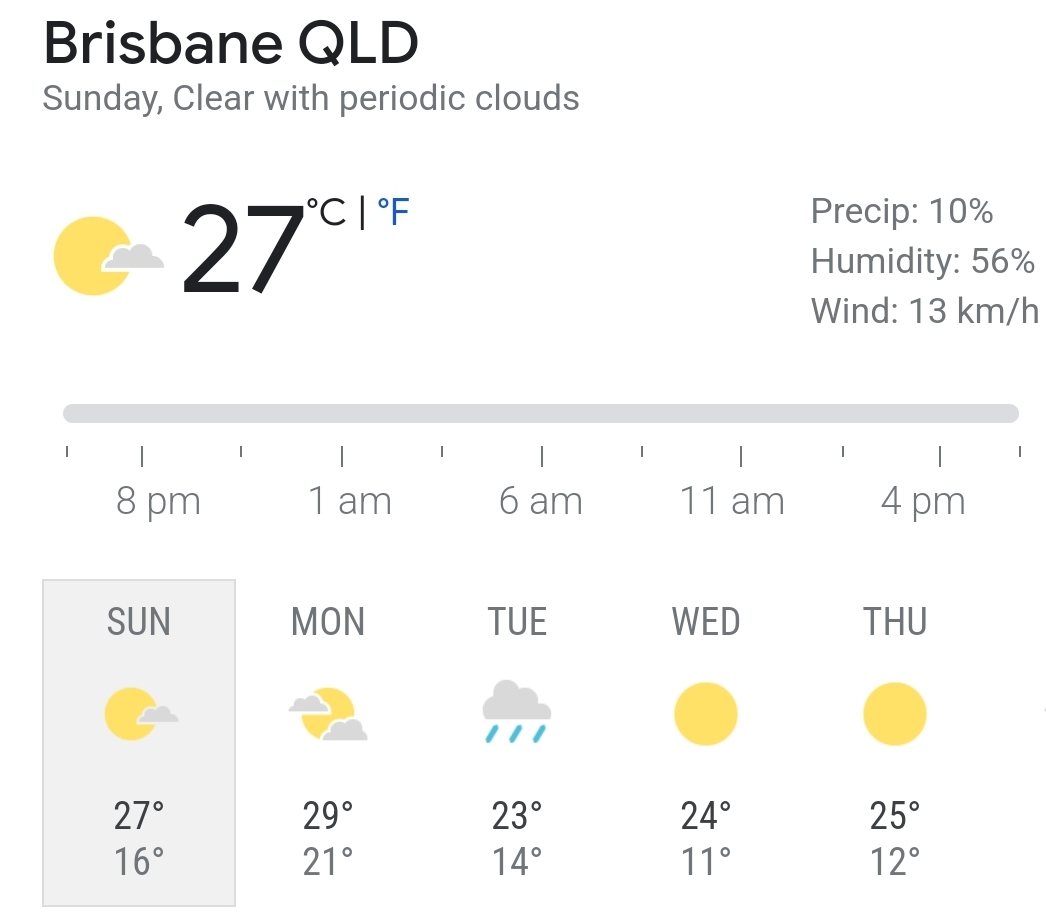 Rain has been predicted in Brisbane on the day Sri Lanka play Afghanistan.
According to Australia's bureau of meteorology there is a 100% chance of rain on Tuesday (01st).
"Cloudy. Very high (near 100%) chance of showers, most likely in the morning and afternoon. The chance of a thunderstorm. Winds north to northwesterly 20 to 30 km/h turning westerly 15 to 25 km/h in the late morning" Australia's bureau of meteorology predicted.
Sri Lanka and Afghanistan, England and New Zealand will play on Tuesday in Brisbane.
Sri Lanka team arrived in Brisbane earlier today from Sydney.(NewsWire)