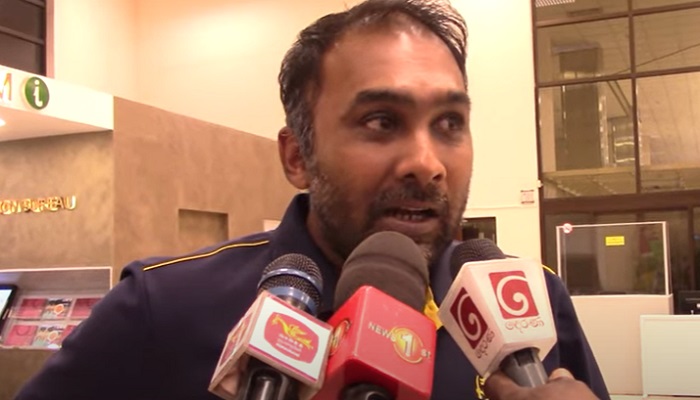 The Sri Lankan cricket team made several mistakes in crucial matches at the T20 World Cup in Australia, Consultant Coach of Sri Lanka Cricket, Mahela Jayawardena said.
Speaking to reporters upon arriving in the country on Monday (07), Jayawardena said that it was regrettable that Sri Lanka did not qualify for the final stages of the cricket tournament. 
"Even though we played well in some matches, we failed to perform and made mistakes in some crucial matches. The cricketers are aware of this," he said.
Mahela Jayawardena further said the national team now requires to fix its mistakes, learn from them, and move forward.
He also pointed out that the team had faced a massive challenge in adjusting to the Australian conditions which also played a part in affecting their performance. (NewsWire)