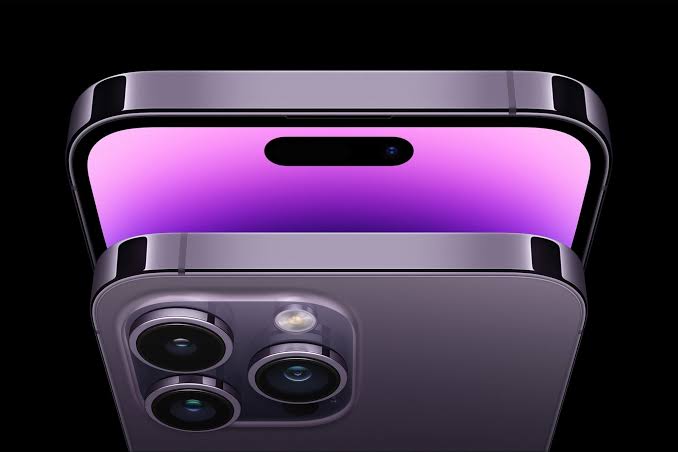 Apple issued an official statement concerning the ongoing COVID-19 restrictions in Zhengzhou, China – home of Foxconn's primary iPhone 14 Pro series assembly facility.
The statement confirms that the assembly line is currently operating at a significantly reduced capacity which will lead to lower shipments and longer wait times for customers.
The statement only mentions the two Pro model iPhones as affected and does not specify the severity of the lowered production capacity for the iPhone 14 and iPhone 14 Plus models.
This is the first time since the start of the COVID-19 pandemic that Apple has released a formal press release regarding iPhone production estimates.