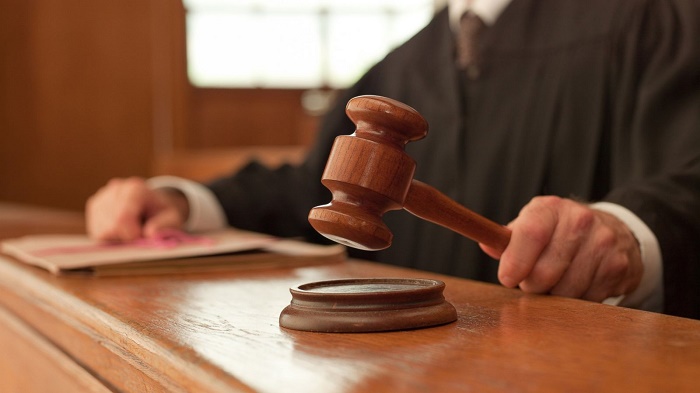 A grade 08 student of a school in Thirukkovil, Ampara has been arrested for the death of a fellow student over a dispute involving paint.
The Police said that the student was arrested yesterday and placed at the Kalmunai Probation Office until 22nd November after being produced before the Akkaraipattu Magistrate's Court.
The arrested child is a 13-year-old resident of the Thambiluvil 02 area and a student of the Thambiluvil Maha Vidyalaya.
According to investigations, the two students had been painting desks in a classroom during which a drop of paint had been splashed on one child.
The incident had escalated into an argument, resulting in both parties assaulting each other, during which the victim had fallen to the ground and was found unconscious.
Upon being admitted to the Thirukkovil Hospital, the child was pronounced dead. The body of the child has been handed over to the family following a postmortem examination. 
The Thirukkovil Police is conducting further investigations into the incident. (NewsWire)