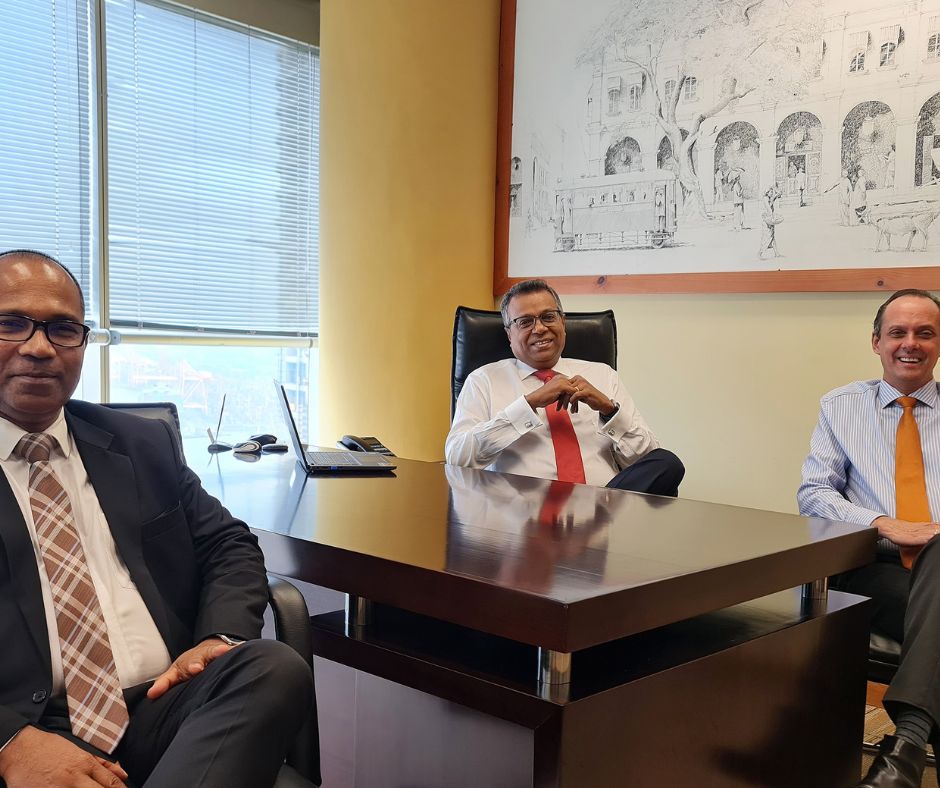 Chris Quyn and Travis Casather assumed duties as Chief Operating Officer for Amaya Resorts & Spas and Head of Operations for The Kingsbury, Colombo respectively. With a wealth of experience, both Quyn and Casather rejoin Rohan Karr – Managing Director of Hayleys Leisure sector to further enhance the sector's vision of becoming the preferred hospitality service provider in Sri Lanka.
Quyn joins Hayleys Leisure from Fox Resorts where he served as the Chief Executive Officer. Prior to this, Quyn brings with him over 20 years of Sales, Marketing and Operational experience from the Cinnamon Grand in Colombo.
Casather joins The Kingsbury, Colombo after serving as the General Manager of Chena Huts by Uga Escapes and prior to this, has been an integral part of the Cinnamon Grand team for over 25 years, dating back to the Oberoi, Colombo. With extensive experience in Food and Beverage, Casather heads the vibrant Kingsbury Hotel and will lead the team in accomplishing its vision and future goals.
The two new appointments bring together a long-standing partnership in the hospitality industry with both key professionals continuing to work with Rohan Karr – Managing Director, having previously created, established and elevated one of the leading hospitality brands in the country.