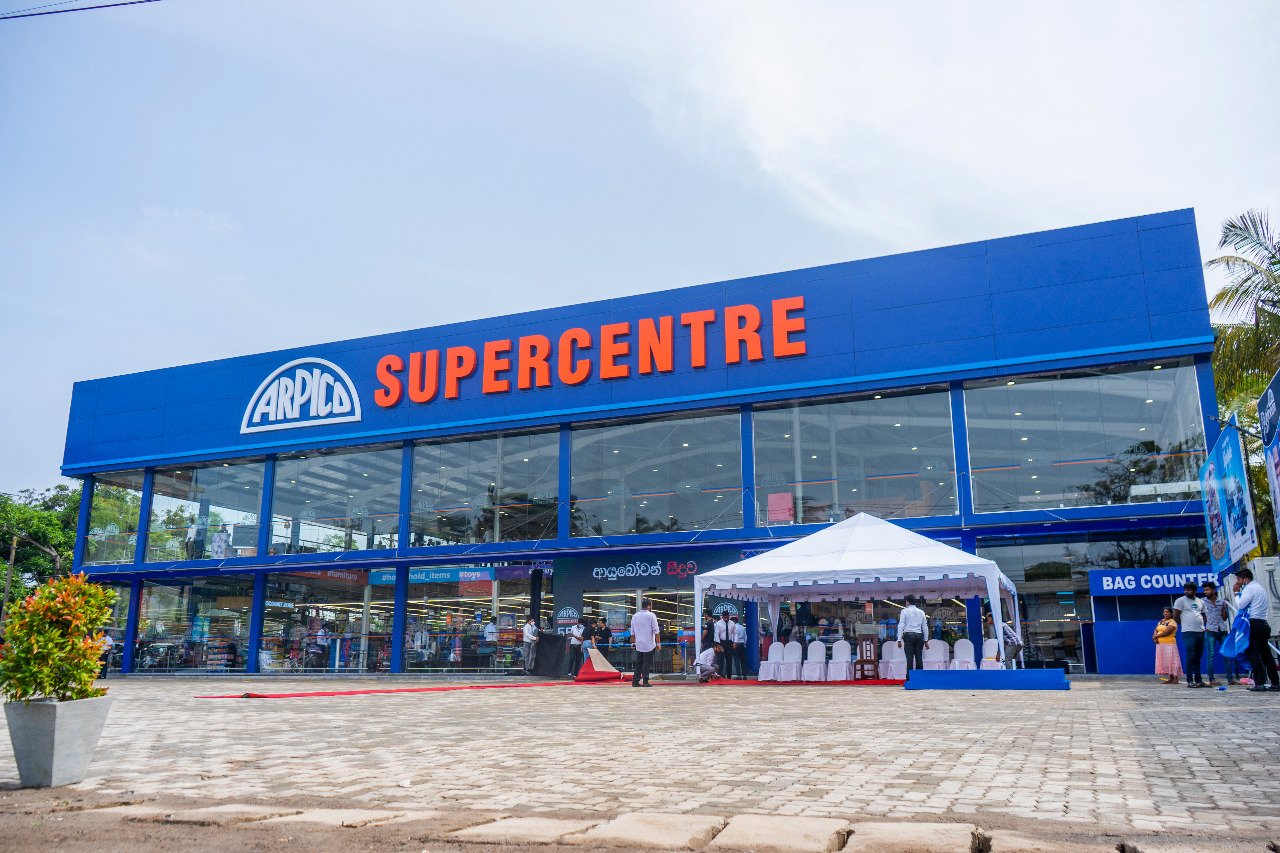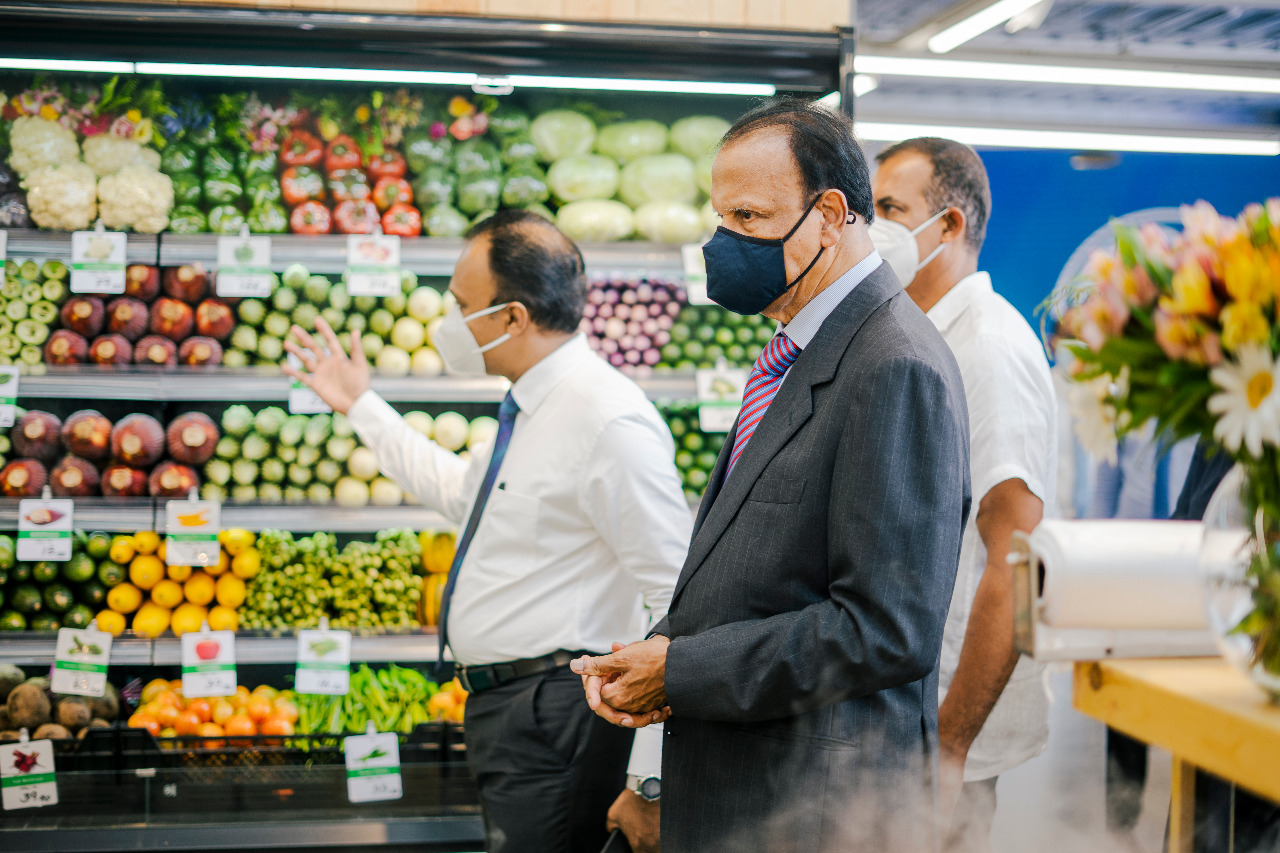 Responding to the demand for the convenience of their very own one-stop shopping experience, Seeduwa residents were delighted to be part of the opening of the Arpico retail chain's 30th hypermarket, which is the 55th supermarket overall, recently. Located at Liyanagemulla, Seeduwa, the new Arpico Supercentre was declared open by Richard Pieris Group Chairman Dr. Sena Yaddehige on 16th November 2022, significantly enhancing the shopping experience in the area. Seeduwa shoppers can now indulge in an unforgettable shopping experience with Arpico.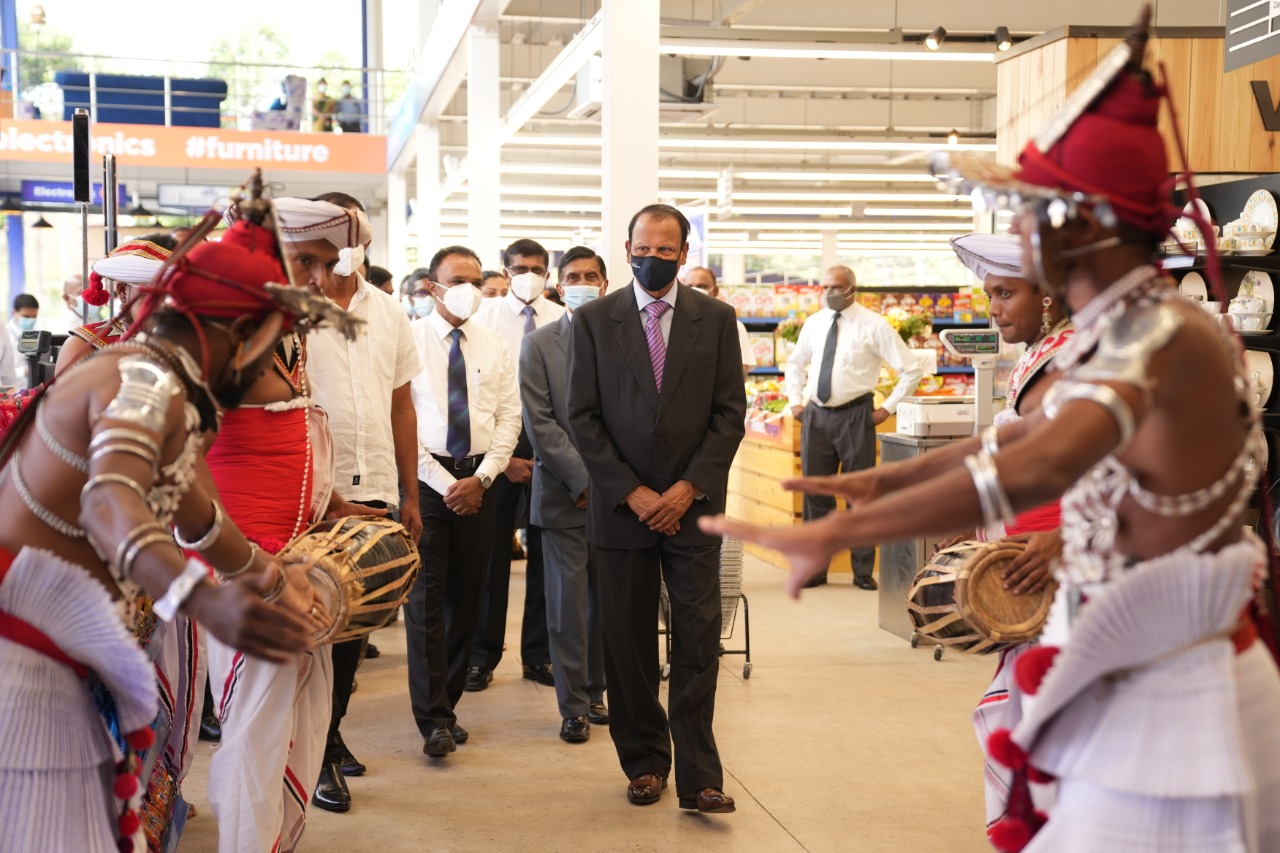 Mr. K A S Lasantha, the general manager of Richard Pieris Distributors, commenting on the launch said "Our newest Supermarket consists of 25,000 square feet of retail space, with wide shopping aisles characteristic of Arpico hypermarkets, parking for more than 60 customer vehicles and ancillary facilities. The Seeduwa Arpico Supercentre has a variety of diverse product categories and brands, making it a truly one-stop shopping location. Shoppers can access fast moving consumer goods, fresh produce, household items, electronics, and furniture with unmatched variety and choice, coupled with lifestyle needs such as a pharmacy, cafe, and bill payment facilities. All this with the superior service that Arpico is renowned for."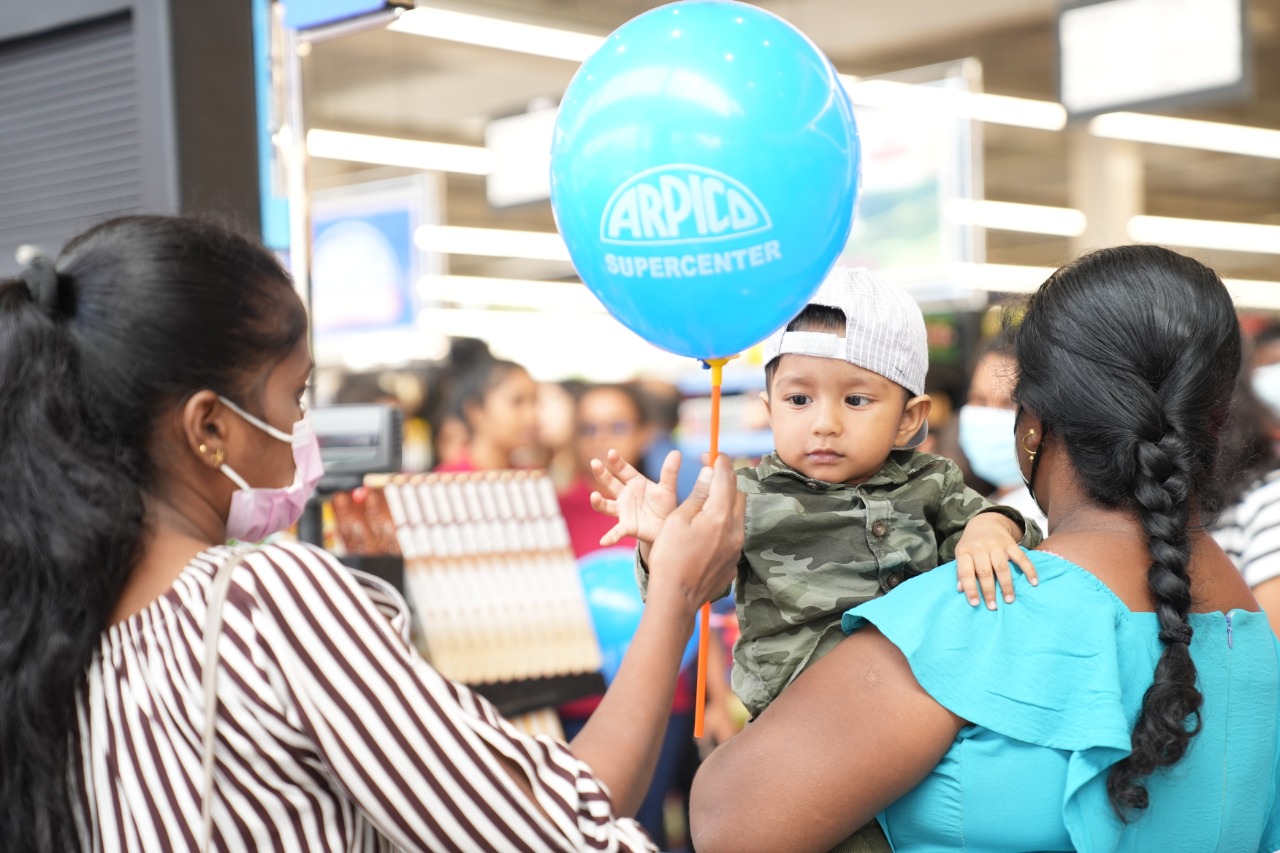 The strategic location of the newest Arpico offers residents as well as the thousands of people who pass through the town daily the attraction of more than 40,000 items in one spacious retail space. Seeduwa is the 55th Supermarket in the Arpico retail chain, which now comprises of 20 Supercentres, 09 Superstores and 25 Arpico Daily Supermarkets islandwide. The Arpico Supercentres are the company's flagship outlets, offering extensive parking, bill payments, banking facilities, lifestyle needs and the widest range of products with the promise to shoppers that they are the most convenient shopping destinations in the country.