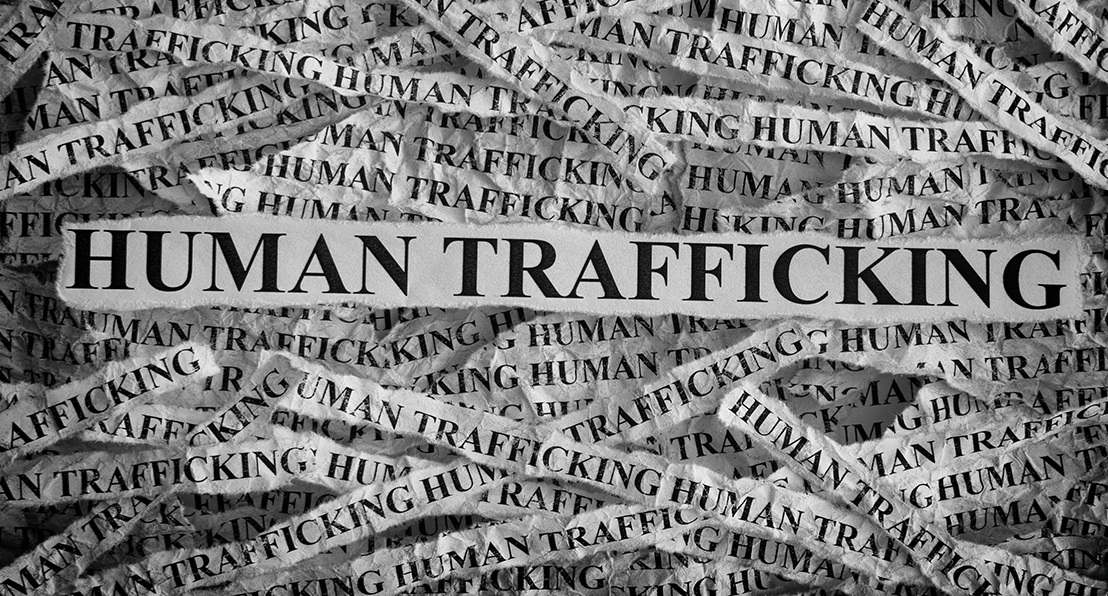 The Criminal Investigations Department (CID) today arrested two more suspects in connection to the human trafficking ring involving Sri Lankan female migrant workers in Oman.
The Police said the arrested suspects are foreign employment agents and had been nabbed in Badulla and Kurunegala.
The Colombo Chief Magistrate's Court has remanded the suspects until 1st December. 
A total of three suspects, including the Chief suspect involved in the racket, have been arrested and are remanded.
Meanwhile, the third officer of the Sri Lankan Embassy in Oman who is accused of being involved in the human trafficking ring has been interdicted.
Minister of Foreign Employment and Labour Manusha Nanayakkara informed the Parliament earlier today in this regard.
He further said that the said officer will be apprehended upon his arrival in Sri Lanka.
Information with regard to the human trafficking ring came to light after the CID received complaints of Sri Lankan female migrant workers being sent as domestic workers to Oman being sold at auctions to work as escorts.
At the time, the Police said that investigations had uncovered that Sri Lankan women were being sent to Oman for employment under tourist visas and were being abused.
He said upon their arrival, these women are not provided jobs as promised, and are instead sold at auctions to work as escorts.
The Embassy of Sri Lanka in Oman also revealed that an increasing number of complaints have been received daily from Sri Lankan female domestic workers who arrived in Oman, most of whom had arrived using visit or tourist visas intending to convert them to work visas. 
The Embassy of Sri Lanka in Oman said that currently around 90 Sri Lankan female domestic workers are stranded in Oman seeking repatriation assistance. (NewsWire)