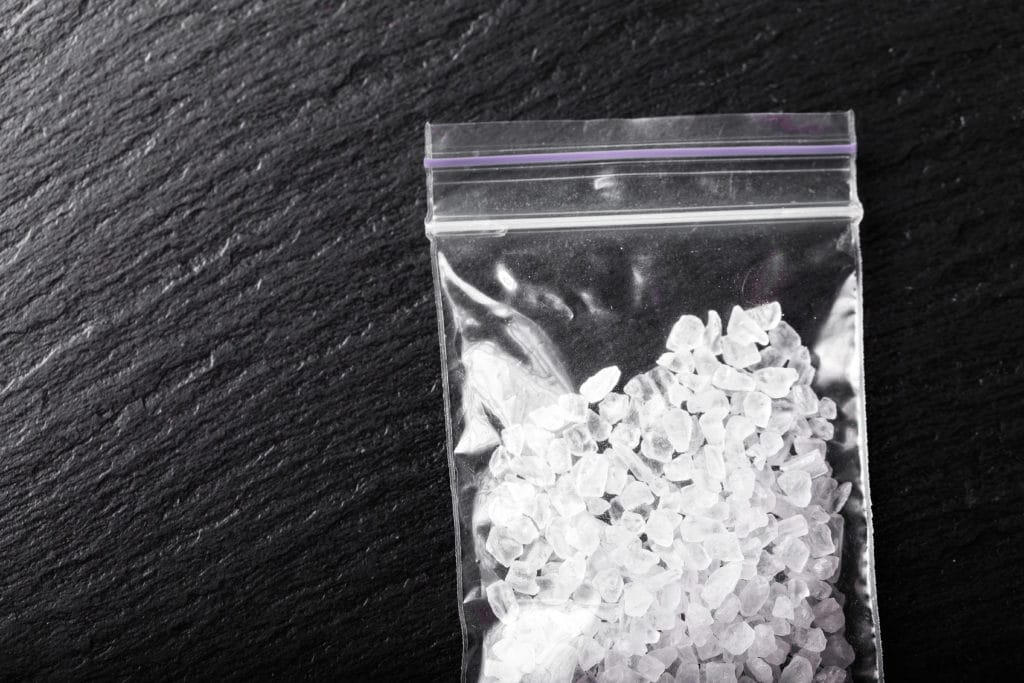 The Supreme Court is now vested with powers to impose a death penalty to any individual charged with the possession of over 5 grams of ice in Sri Lanka, State Minister of Justice and Prisons Affairs Anuradha Jayaratne said.
The State Minister said that the powers have been vested with the court under the newly passed Poisons, Opium and Dangerous Drugs (Amendment) Act No. 41 of 2022.
"Despite the amount in possession the earlier law applied only pertaining to heroin," he explained. 
The State Minister further said that in the event schoolchildren are found to be in possession of over 5g of ice, they will be directed to Juvenile Detention Centres, which will be decided by the Supreme Court.
State Minister of Justice Anuradha Jayaratne also urged parents to be vigilant of the activities of their children if they wish to create a better nation and protect the future generation. (NewsWire)