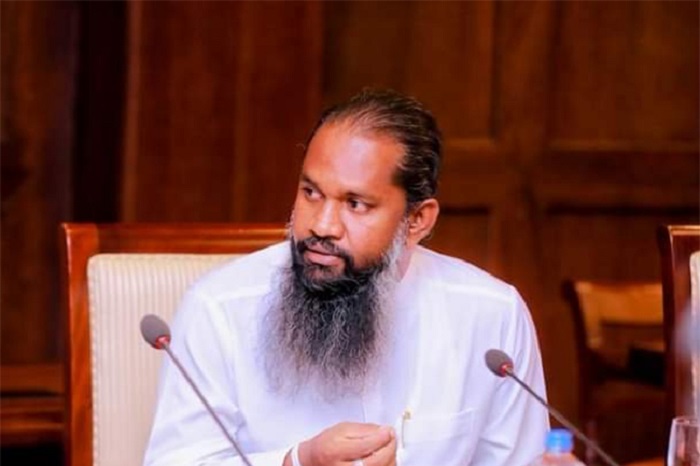 Sri Lanka Podujana Peramuna (SLPP) MP Kapila Athukorala today called for the censorship of social media.
Speaking in Parliament today, he said that it is essential to censor social media as most social media profiles are fake accounts.
"Some accounts of men are actually operated by women, and some accounts of women by men," he pointed out. 
MP Athukorala said that social media is now being used to discredit individuals and to also spread anger and hatred. (NewsWire)
"ඇයි මෙච්චර බය ? " 🪷

🔺සමාජ මාධ්‍ය ජාලවලට වාරණයක් පැමිණිය යුතුයි – පොහොට්ටුවේ මන්ත්‍රී කපිල- pic.twitter.com/n316INXhYK

— Lakna Amandi (@lakna_amandi) November 24, 2022