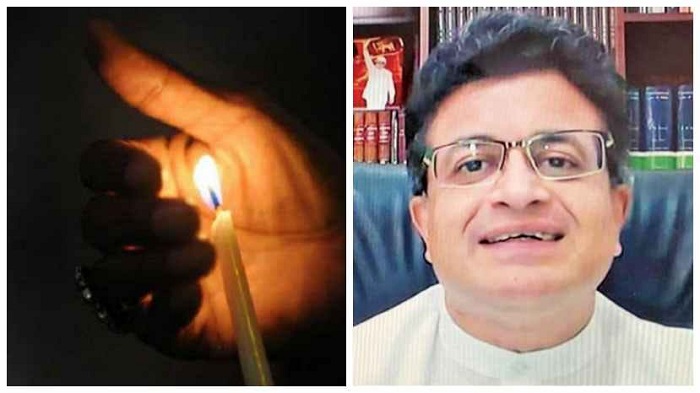 Sri Lanka will face power cuts of over 14 hours by March 2023 if necessary measures are not taken to address the dry season in the wetlands, Leader of the Pivithuru Hela Urumaya MP Udaya Gammanpila warned today. 
Speaking to the media, MP Gammanpila said that January to March every year is considered a dry season in Sri Lanka, with a significant reduction in water levels in the wetlands as well. 
Stating that he had issued a similar warning at the beginning of this year, MP Gammanpila said the former regime failed to heed his calls, which resulted in long power cuts extending almost to over 13 hours on a daily basis.
"The long power cuts forced the public to step onto the streets and call for a change in regime," he reminded.
MP Gammanpila further said that in the event, the current regime also fails to heed these calls, then power cuts of 12- 14 hours cannot be prevented by March next year.
If necessary actions are not taken, then Sri Lanka will face a major power crisis in 2023, the Parliamentarian emphasized. 
He urged the government to consider the warnings and initiate necessary measures to prevent a recurrence of the long power cuts experienced earlier this year. (NewsWire)