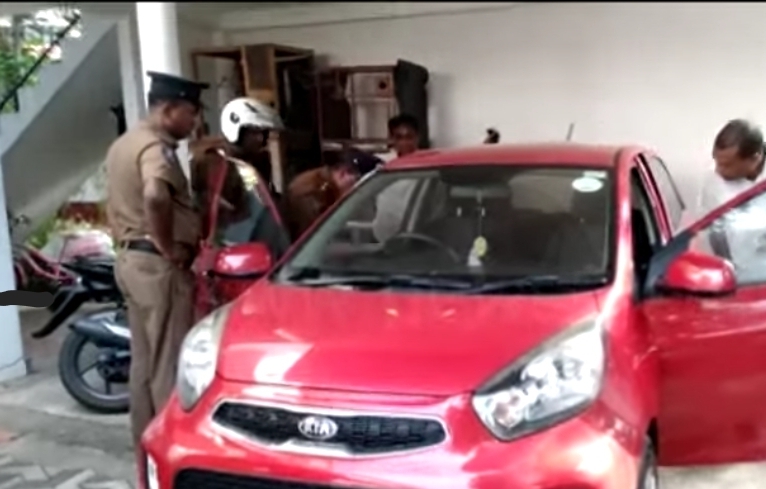 A 17-year-old schoolboy has died after getting stuck inside a car in the Piliyandala area.
The Police said that the victim is a resident of Jaya Mawatha in Piliyandala. 
Investigations have revealed that the child had locked himself in the car which was parked at the house at a time when no others were at home. 
The child had gotten stuck after being unable to open the doors of the vehicle. 
The teenager was found in serious condition when his father had arrived home and retrieved him from inside the car.
The child had died after being admitted to the Colombo South Teaching Hospital in Kalubowila.
The Police said an autopsy will be carried out, while the Piliyandala Police are conducting further investigations. (NewsWire)