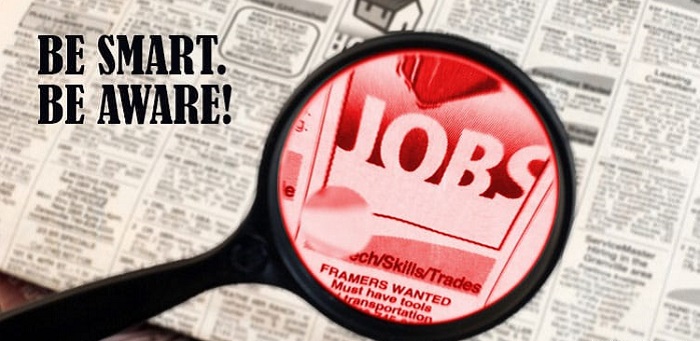 A woman who had financially defrauded over Rs. 5 million from a group of individuals on the promise of providing jobs in Malaysia under a tourist visa has been remanded.
The woman had been arrested after suspicion arose over the documents of a group that had arrived at the Katunayake Airport on 4th December to travel to Malaysia via tourist visa.
Officials from the Sri Lanka Bureau of Foreign Employment (SLBFE) at the airport had further questioned the group during which it was revealed that they were set to travel to Malaysia under tourist visas in search of employment. 
Further investigations into the matter found that a woman in Tangalle had taken the money and had organized the visa for their travel.
Investigative officers from the SLBFE had visited the woman's residence to arrest her but she was reported to have fled. The officers thereafter informed the woman's son to report to the SLBFE office in connection to the investigation. 
The woman thereafter surrendered to the SLBFE with her husband and was arrested. She was detained at the Thalangama Police Station for interrogations after which she was produced in court and remanded till the 13th of December.
The suspect had agreed at the court proceeding to return the money she had defrauded from the victims. (NewsWire)