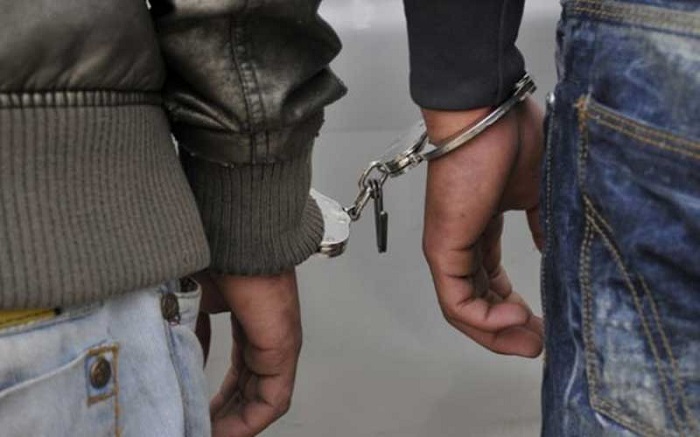 Two youths have been arrested for having assaulted an Assistant Superintended of Police while on off duty in Mount Lavinia.
According to the Daily News, Assistant Superintendent of Police Chulani Vansanatha Chanaka Iddamalgoda, serving at the Colombo City Traffic Police, had visited his friend's house in Mount Lavinia for dinner on 27th December.
While walking down De Saram Road in Mount Lavinia towards Galle Road, he had met the suspects who had arrived in a car.
The two youths had inquired about a hotel from the ASP and as the latter had not responded for the second time, an argument had ensued between the two parties.
The youths had thereafter gotten out of the car and assaulted the Police officer, who was admitted to the Colombo South Teaching Hospital following the incident.
The Mount Lavinia Police arrested the two suspects on Wednesday night over the incident. (NewsWire)