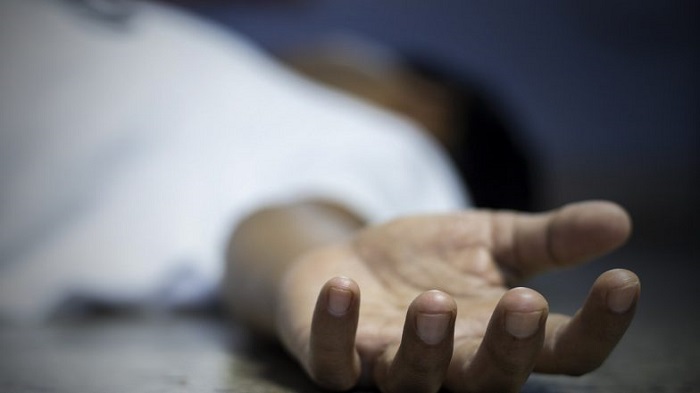 A student from a Technical College situated in Diyagama, Homagama has been found dead in a suspicious manner inside the campus hostel.
According to Lankadeepa, the deceased is a 25-year-old second-year student of the college and a resident of Pothuhera.
The student had returned after the holidays on the 1st of January 2023 and had stayed in the hostel room alone, as his roommate was yet to return.
By afternoon the following day, as he had not stepped out of his room, another friend of his had found him sleeping on the bed inside the hostel room.
After he had not responded to his friend's calls to wake up, the latter approached the student to wake him up during which he had realised that his body was cold.
Thereafter, the student's friend had informed the campus administration in this regard after which he had been transported to the Homagama Hospital.
Upon admission, doctors at the hospital had examined the body and had pronounced him dead. 
The cause of death is yet to be ascertained, and the postmortem examination will be conducted at the Homagama Hospital. 
The Kahathuduwa Police is conducting further investigations. (NewsWire)