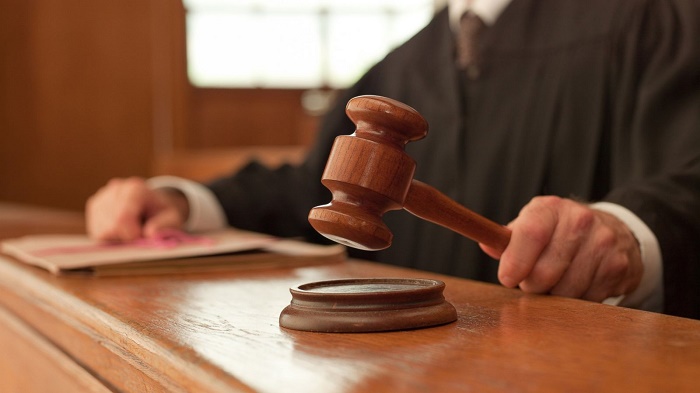 The Supreme Court has upheld the verdict by the Colombo Trial-at-Bar to issue a jail sentence to two individuals who had served as senior government officials under former President Maithripala Sirisena.
The Supreme Court today upheld the verdict issued to Kusumadasa Mahanama, the Chief of Staff of former President Maithripala Sirisena and the former Chairman of the Sri Lanka Timber Corporation (STC) Piyadasa Dissanayake, over bribery allegations. 
The Colombo Trial-at-Bar had sentenced to jail the two accused in the case filed by the Bribery Commission for obtaining a bribe of Rs. 20 million from an Indian businessman in 2018. 
They were found guilty of soliciting and accepting a bribe from the Indian investor who had wished to acquire a section of the Kantale sugar factory.
Kusumadasa Mahanama was sentenced to 20 years of rigorous imprisonment and Piyadasa Dissanayake to 12 years imprisonment by the Permanent High Court Trial-at-Bar on December 19, 2019. (NewsWire)