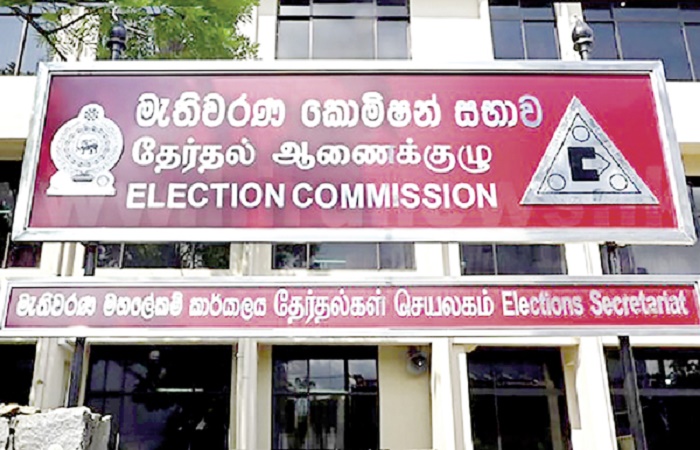 The National Election Commission (NEC) has assured the Supreme Court of Sri Lanka that the Local Government polls will be held in compliance with the Local Government Elections Act.
Assuring the Supreme Court judge bench, the Commission further said that the election will be held following the completion of the nomination process.
The acceptance of nominations for the Local Government elections commenced at 8.30 a.m. today and will continue until 12.00 p.m. on 21st January 2023.
Meanwhile, the acceptance of deposits by candidates for the election which commenced on 4th January will continue until 12.00 p.m. on 20th January 2023.
The National Election Commission earlier stated that it will announce the date for the Local Government election after concluding the acceptance of nominations. (NewsWire)