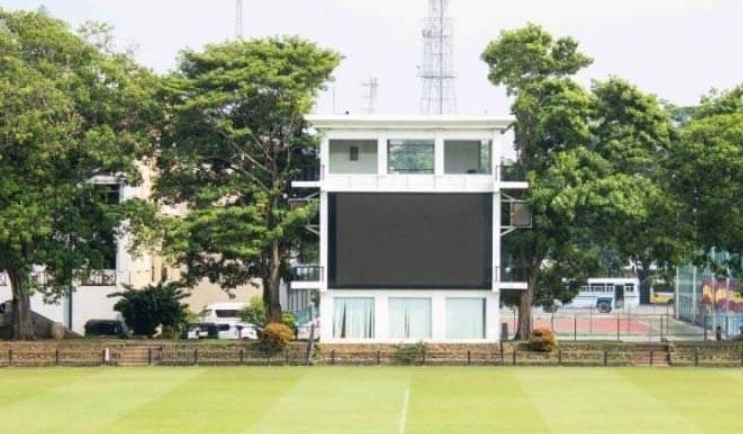 Police investigations have revealed that a female student of the University of Colombo had been murdered yesterday over a love affair.
The body of the 24-year-old girl was found with cut wounds at the Racecourse Grounds in Colombo last afternoon.
Following investigations, the 24-year-old boyfriend of the deceased had been arrested in Wellampitiya.
The Police stated that preliminary investigations reveal that the girl had informed her boyfriend of the intention to end the affair two months ago.
The two had agreed to meet at the racecourse grounds at 11.00 am yesterday, after the conclusion of lectures, to mutually end the relationship.
However, the boy had attacked the girl with a knife allegedly unable to accept the thoughts of her engaging in a relationship with another individual. 
The suspect is said to have returned home and hidden in a garden area in the vicinity of his house with the intention of committing suicide later that evening.
The whereabouts of the youth had been found with the help of the deceased's family, after which the Cinnamon Gardens Police had arrested him in Wellampitiya foiling his plans of suicide.
The Police had also found the knife used in the attack and a bag with blood stains from the suspect's residence. 
The deceased has been identified as a 24-year-old girl from the Kiriwathuduwa area in Homagama and a 3rd-year student at the University of Colombo.
The suspect is also a 24-year-old and a third-year student at the University of Colombo.
The Cinnamon Gardens Police is conducting further investigations into the murder. (NewsWire)